30.10.2017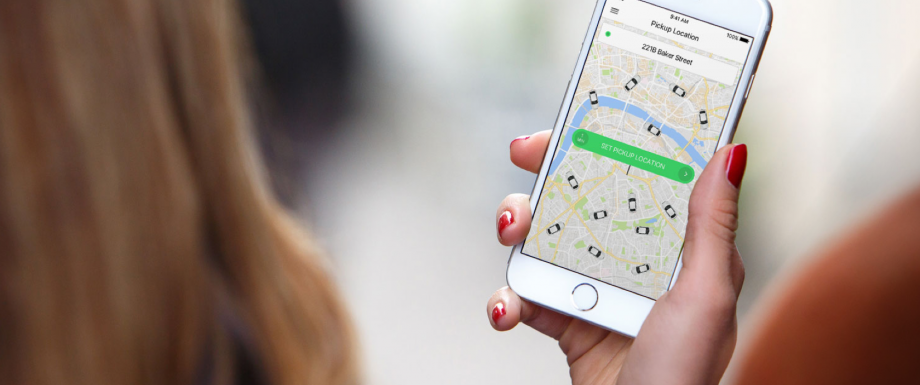 Taxify launched its globally successful ride-sharing platform in Paris
Paris, 5th October 2017 - Taxify, Europe's fastest-growing ride-sharing platform, launched in Paris with 5000 drivers signed up to the platform.
The regulatory environment regarding the VTC service is evolving. Taxify is fully committed to complying with all regulations. Opened to both taxi drivers and VTC (private hire) drivers who have the required VTC documentation, Taxify will give everybody the opportunity to receive additional revenue.
Lower commission for drivers, more affordable fares for riders
Taxify takes only 15% commission from the drivers, which is up to almost half the commission taken by the other ride-sharing platforms. The lower commission allows Taxify to offer lower prices for riders and more take-home pay for drivers. The service also allows drivers to create a defined radius for pick ups, meaning they don't need to stray too far from home.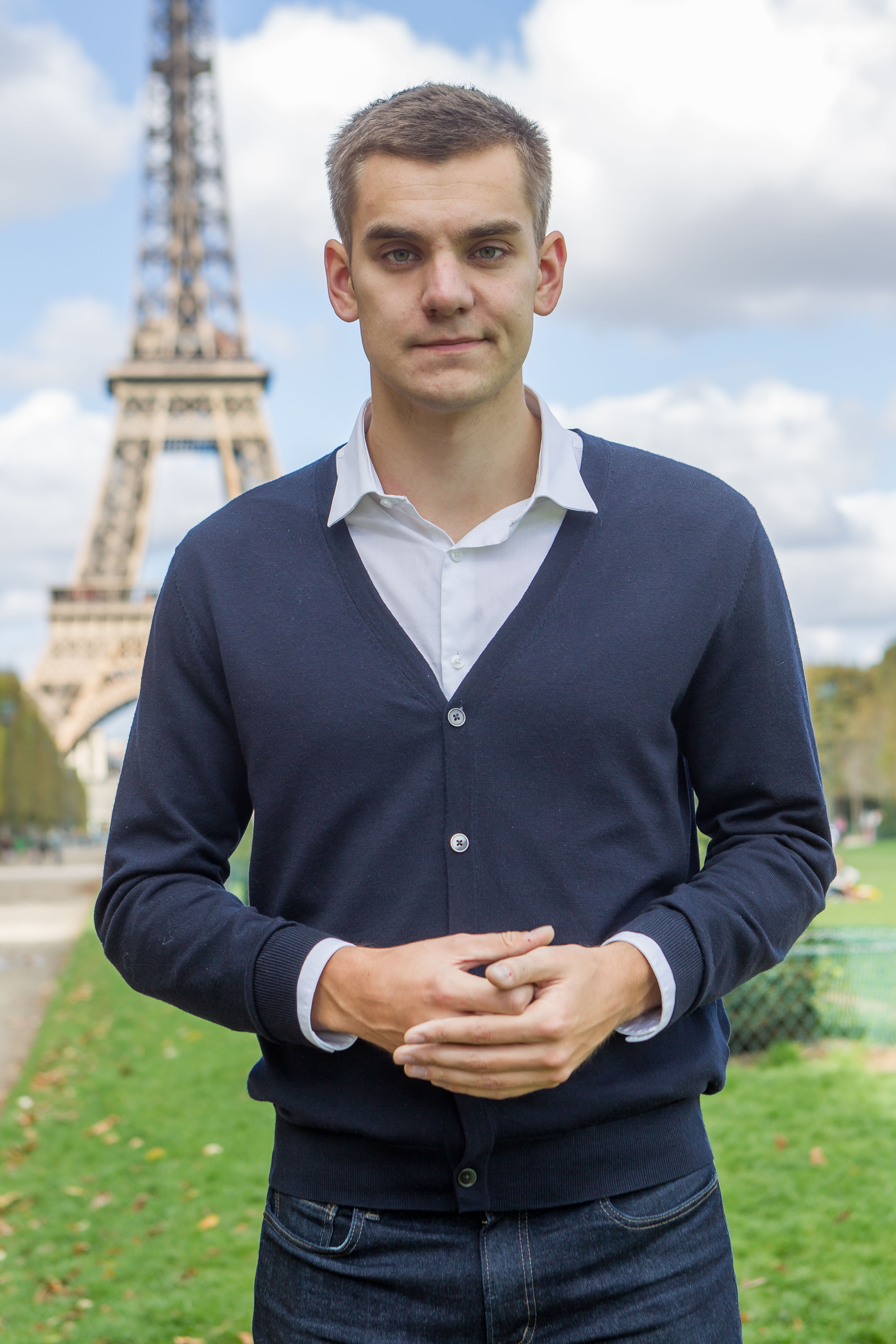 Happy drivers means a better quality service for riders: Taxify believes in treating its drivers with respect, allowing them to earn more than with other platforms and providing a range of safeguards and features that help them work in the way that suits them best. It also believes in providing exemplary customer service to riders, with a 24-hour fully-staffed customer service line and the option to pay in cash. Taxify already operates in 20 countries worldwide, and has seen huge success with its fairer, more transparent ride-sharing service.
Markus Villig, founder and CEO of Taxify, said: "The VTC market is evolving in Paris, which still remains a huge and thriving marketplace for private urban transport, and we're excited to launch there. We have listened intently to what both drivers and riders want, and we are confident a more ethical alternative is welcomed. Taxify will enter as the biggest European ride-hailing platform, bringing better conditions for drivers and more affordable fares for customers. We are enormously proud to be offering more choice and improved quality of service to riders."
The Taxify app is available on iOS and Android.
About Taxify
Taxify is an international urban ride-sharing platform founded and headquartered in Tallinn, Estonia. Taxify is operating in 20 countries in Europe, the Middle East, Africa and Central America. Taxify has a global team of over 300 employees, many of whom have previously worked at Skype, TransferWise and Google, and is the fastest-growing ride-sharing platform in Europe. In August 2017 Taxify announced a strategic partnership with Didi Chuxing, the world's leading mobile transportation platform, to grow marketshare in Europe and Africa. Markus Villig is founder and CEO of Taxify.