30.11.2017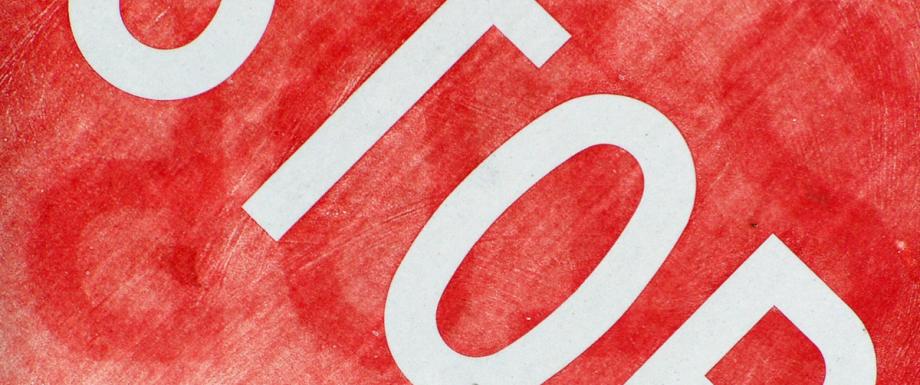 Sanctions Web Provides Information On Where Goods And Services Should Not Be Exported To
Estonian government has developed a web interface that provides clear and concise information on what sanctions are compulsory to follow in the EU when doing business with third countries.
The European Union has imposed sanctions on about 30 countries, and these can also affect your business operations. Sanctions are restrictions set on the export and import of goods that countries use increasingly as a foreign policy influencing mechanism in today's changing world in order to force other countries to fulfil obligations arising from international law. Due to the fact that the sanctions are mostly directly related to goods and services, the companies of the entire world must be informed of which countries they should not export to.
Estonia, the current holder of the Presidency of the Council of the European Union, has developed a website at www.sanctionsmap.eu that shows all of the restrictions that, if disregarded, could cause a company to run afoul of EU law.
With the EU Sanctions Map, however, you can quickly and easily find up to date information on the countries which are affected by EU sanctions and which could affect your business if you should sell goods there. It's a practical tool that has already been used by over 20,000 entrepreneurs in Europe.
So far, finding public information has been very complicated and time-consuming, but the sanctions web will give all businesses across the world a convenient opportunity to check the sanctions applicable at their target markets.
The sanctions web is available at www.sanctionsmap.eu.