15.10.2020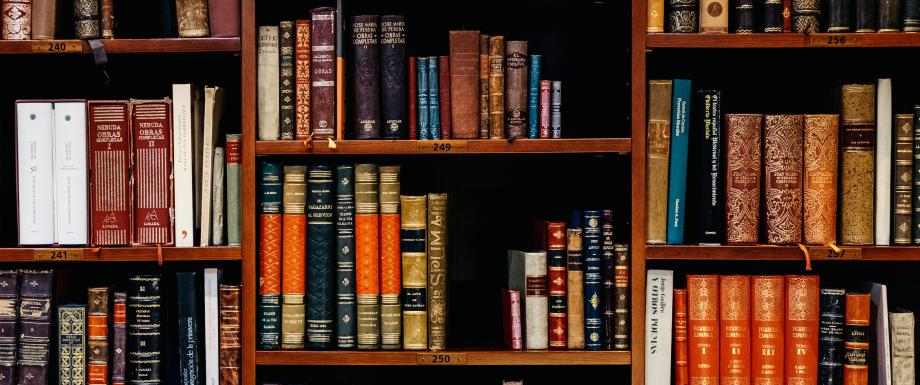 Regulation of administrative fines is too general
The Chamber and the Estonian Employers' Confederation have sent to the Ministry of Justice the positions of entrepreneurs regarding the planned regulation of administrative fines. It is a new type of fines which can be used for, for example, imposing a very large fine for the violation of data protection or competition laws. At the same time, the draft act is very general in terms and the body conducting the procedure would have extensive discretion for initiating proceedings as well as imposing fines.
The ministry has prepared the draft Administrative Fine Procedure Act, which establishes which violations, will be subject to administrative fines and in which cases and how the fines will be imposed.
In the opinion sent to the Ministry, we highlighted that the draft act needs additional clarification and explanation. At the moment, it contains many questionable and unclear provisions, which may cause a lot of misunderstandings and disputes in practice. Some of the important provisions are too general in their wording and do not allow companies to interpret them unambiguously and clearly.
For example, it is written in general terms, which violations will be subject to the administrative fine and in which cases the officials will be entitled to initiate the administrative fine proceedings and impose the fine. For entrepreneurs, it means a risk that the person conducting the proceedings has the right to impose a large fine under rather simple regulation. For example, the General Data Protection Regulation allows imposing a fine for certain violations in the area of data protection of up to 20,000,000 euros or up to 4% of the total global annual turnover of previous financial year, depending on which is higher.