09.09.2021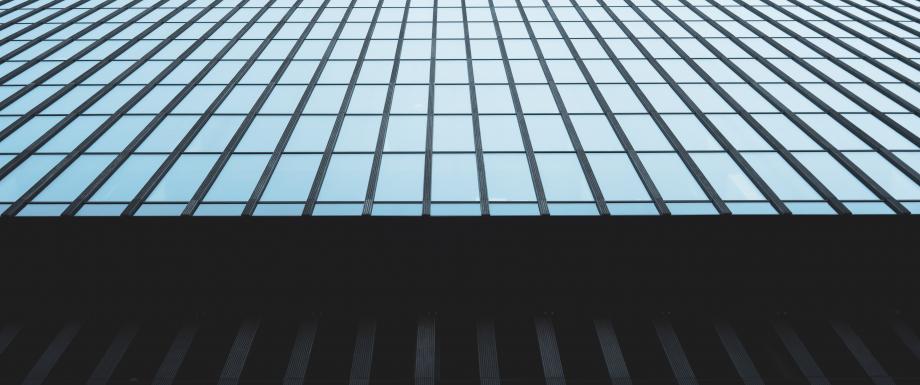 New Law Means Over-Regulation
The Ministry of Justice is leading a draft of the Defence of the Violation Notifier Act, which offers protection against work-related discrimination for people who notify of legal violations that they have discovered in relation to professional activities. In the Chamber's opinion, this means over-regulation, because at the moment Estonia already has sufficient protective measures for those who notify of violations.
The draft act prohibits entrepreneurs from using retaliatory measures towards people who have notified supervisory authorities or the public or notified internally of any work-related violations, such as violation of the environmental requirements. The draft contains a sample list of forbidden retaliatory measures. For example, entrepreneurs are not allowed to terminate the employment contract with a person who has notified of a violation, decrease his or her salary, demote him or her, prevent them from participating in trainings or apply monetary penalties.
In addition to employees with employment contracts, the new law also protects persons employed with a contract signed under the law of obligations, sole proprietors, members of the board or council, shareholders, interns, volunteers and persons working at a company's contractual partner.
Notifying of a violation may occur in three ways
According to the draft act, a person is required to notify of a violation through a company's internal notification channel, external notification channel or public notification cannel. The internal notification channel must be created by entrepreneurs with 50 or more employees and entrepreneurs of the financial sector. An internal notification channel may be for example an email address, whistleblowing hotline or a regular mailbox.
Furthermore, people can notify of violations through external notification channels. For example, in case of environmental violations, such notification channel will be established by the Environmental Inspectorate and for violations related to labour – the Labour Inspectorate.
In certain cases, a person may notify of a violation to the public. That is allowed for example, in a situation where a person has previously notified of the violation through the internal or external channel, but their violation notice has not been processed as required.
There is no practical need for the new law
In the Chamber's opinion, the new law is not essential for protecting the persons who notify of violations. Already now, Estonian law has sufficient protective measures for that. For example, according to the Employment Contracts Act, employers are required to ensure protection of their employees against discrimination and follow the principle of equal treatment. The Employment Contracts Act does not allow employers to terminate the employment contract with the employee by the reason that the employee has notified the public or competent authority of violations of law at work. Additionally, employers are forbidden to decrease an employee's salary due to the above reasons. Similar protective measures can also be found in other acts. Furthermore, several organisations have created or are creating their voluntary information channels for notifying of violations.
Thus the new law serves the purpose of over-regulation, which means additional cost in time and money for entrepreneurs and the public sector while it remains questionable how much additional protection does the new law offer for those who notify of violations.
According to the draft act, the new law is set to enter into force on 17 December 2021. The requirement that a legal entity under private law that has 50 or more employees and a legal entity of the financial sector need to create internal notification channels, will enter into force on 17 December 2023.
With this draft, Estonia will be transposing the Directive (EU) 2019/1937 of the European Parliament and of the Council of 23 October 2019 on the protection of persons who report breaches of Union law.
You can read more about the draft HERE.