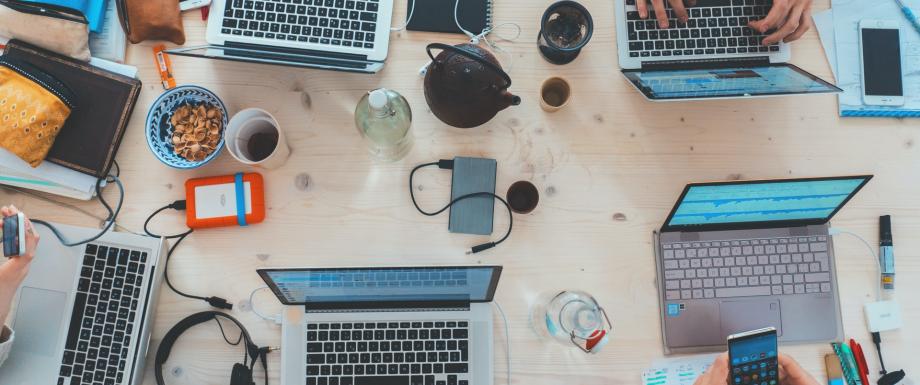 Digital Insights: how to research your market and prospects?
Knowing your customer and their business, understanding pain points and business problems is the foundation for creating engaging marketing campaigns, content that brings value to customers and having effective sales conversations.
There is a treasure trove of information available publicly and methods that will help you collect and analyze it to be prepared to go to market.
This 2-hour workshop will include tested and working methods and finding information, understanding what exactly to look for and where and how to package the insights for sales and marketing teams.
Don't miss out on chance to hear industry insights from one of the leading consultants of the area from Singapore - from Anna Rokina.
TIME AND PLACE
17th February 2022 kell 3PM-5PM in Zoom

WORKING LANGUAGE
English
In this workshop you will learn about:
What do you need to know before going to market? Structure and strategy of the insights gathering.
Industry trends: how to work across multiple industries.
Account-based marketing: researching an account (company)
- Technology maturity and technology profile of a company,
- Researching decision-makers.

Social media listening: listening to niche communities, experts, and influencers.

Using social media insights in sales conversations and content creation.
Check out the latest workshop by Anna here: RECORDING: Content creation for LinkedIn. Sales team edition | Eesti Kaubandus-Tööstuskoda
SPEAKER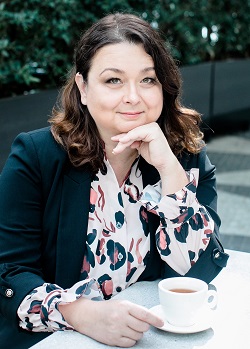 Anna Rokina, founder and consultant of Smart Social
During her career Anna has built expertise in different areas of social media: starting with social media analytics, marketing, strategy and paid campaigns.
Most of her recent experience is in building knowledge and implementing social media programs in enterprise: be it a social listening or a command center or social media program for a sales organization.
In 2012 Anna moved from Russia to Singapore, where she worked with Lenovo social media global team leading global social media insights and later Oracle Digital JAPAC team, building Social Selling Enablement team. The goal was to help sales teams use all the new tools and methods out there to sell smarter, faster, be social not just sell on social media.
In 2021 Anna started social sales consultancy called Smart Social to expand her experience, continue working with companies and implement social selling programs in B2B space.