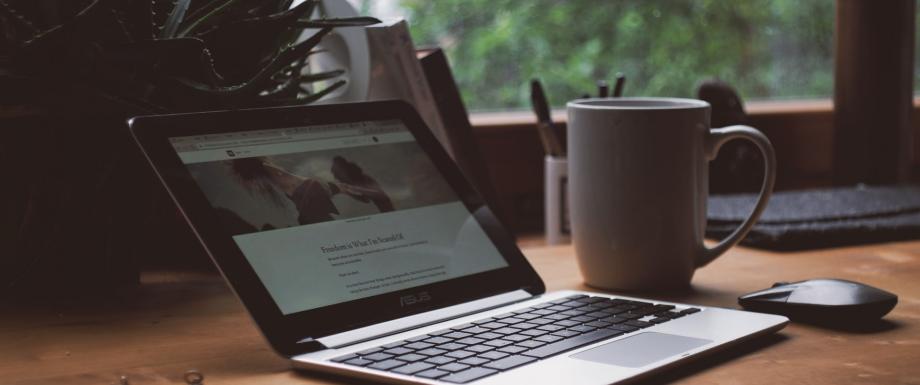 RECORDING: Content creation for LinkedIn. Sales team edition
Do you find any of the following situations familiar?
You have a company's LinkedIn page and it should generate new leads and sales. However, not much is happening.
You have managed to convince the marketing team to spend some of the marketing budget on LinkedIn, yet the campaigns ran but didn't bring desired results?
You have people in your team who are not on board with the idea that the sales team should take an active role on LinkedIn and try to reach out for more leads and potential customers.
If your answer is yes, the workshop is for you to attend. Don't miss out on chance to hear industry insights from one of the leading consultants of the area from Singapore- from Anna Rokina.

DATE AND TIME
17th of November 2021 from 2.30 PM until 5 PM on Zoom

SCHEDULE
00:00- Anna's intro
04:46- participants intro
12:35- PART 1 by Anna
01:32:42- break
01:40:30- PART 2 by Anna
02:25:10- Homework
02:28:38- wrap up by the moderator

Come and join the workshop and you'll learn about:
Smart ways to find out what your target audience is interested in

Secrets of content creation from the best social sellers

Three Layer Model of content strategy

Make sure you are seen: the best performing content formats on LinkedIn for sales.  
SPEAKER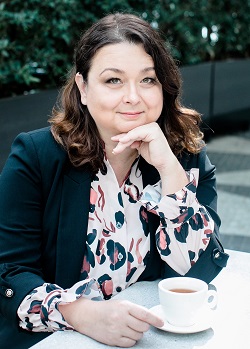 Anna Rokina, founder and consultant of Smart Social
During her career Anna has built expertise in different areas of social media: starting with social media analytics, marketing, strategy and paid campaigns.
Most of her recent experience is in building knowledge and implementing social media programs in enterprise: be it a social listening or a command center or social media program for a sales organization.
In 2012 Anna moved from Russia to Singapore, where she worked with Lenovo social media global team leading global social media insights and later Oracle Digital JAPAC team, building Social Selling Enablement team. The goal was to help sales teams use all the new tools and methods out there to sell smarter, faster, be social not just sell on social media.
In 2021 Anna started social sales consultancy called Smart Social to expand her experience, continue working with companies and implement social selling programs in B2B space.