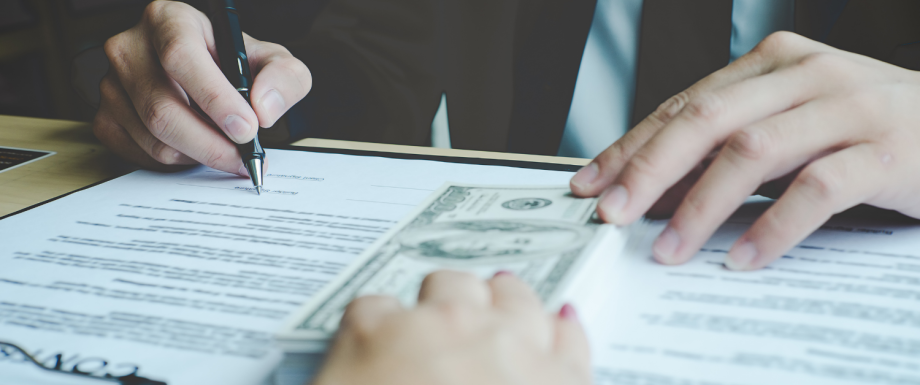 RECORDING: State of Play in Baltic Sea Region
Did you know that more jobs are lost in poorly managed business transfers that new jobs created by new startups? This statistic counts for the whole European Union.
While statistics per countries may vary, one is for sure the common: several countries who gained re-independence in early 1990s are now going through generation shift in companies.

What's the state of play in different countries and how in Estonia the different support structures are helping the transition?

Come and join the webinar and you'll learn about:
Overview of support structure in different countries in Baltic Sea Region;
Overview of support structure in business transfers in Estonia.
TIME AND PLACE
23rd November 2021 from 10 AM to 11.10 AM on Zoom
agenda
10.00
Short welcome by Estonian Chamber of Commerce and Industry
10.05
Overview of support structures for business transfers in Germany
Dr. Max Hogeforster, Hanse Parlament
10.20
Overview of support structures for business transfers in Sweden
Jonas Hedin, Drivhuset
10.35
Overview of support structures for business transfers in Lithuania
Gintarė Paulikevičienė, Vytautas Magnus University
10.50
Local support for business transfers in Estonia: Case regional development Centres
Andres Huul
11.05
Closing remarks by moderator
11.10
End of the webinar
 
 
 
 
SPEAKERS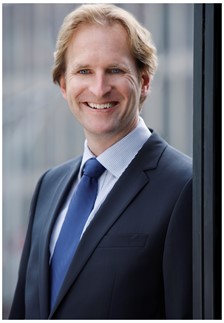 Dr Max Hogeforster is a lawyer and chairman of the Hanse-Parlament, a non-profit network of 55 Chambers of Commerce, Crafts and Industry and 19 Universities around the Baltic Sea Region. The overall goal of the Hanse-Parlament is the promotion of small and medium-sized enterprises. He is also editor-in-chief of the Baltic Sea Academy series and authors of numerous academic articles.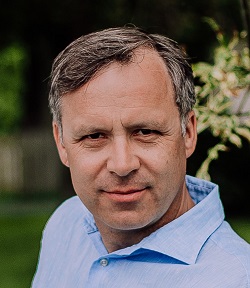 Andres Huul is a member of the board of the Estonian Network of Regional Development Centers. He is an experienced leader with the background both in the public and private sector. 
The network consists of 15 county development centers and is the largest Estonian counseling network, with more than 170 professionals in it.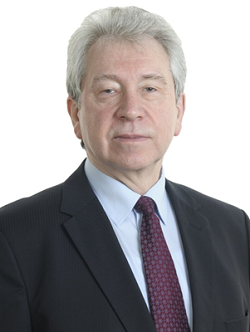 Vytas Navickas is a Lithuanian economist, politician, doctor of social sciences, associate professor at Vytautas Magnus University. His research interests include modeling and forecasting of macroeconomic processes, Lithuanian economic policy, competitiveness management, public sector efficiency, development of competencies of heads of educational institutions.
The webinar is closing event for Inbets+ project, which is co-founded Interreg Baltic Sea Region programme.