29.12.2020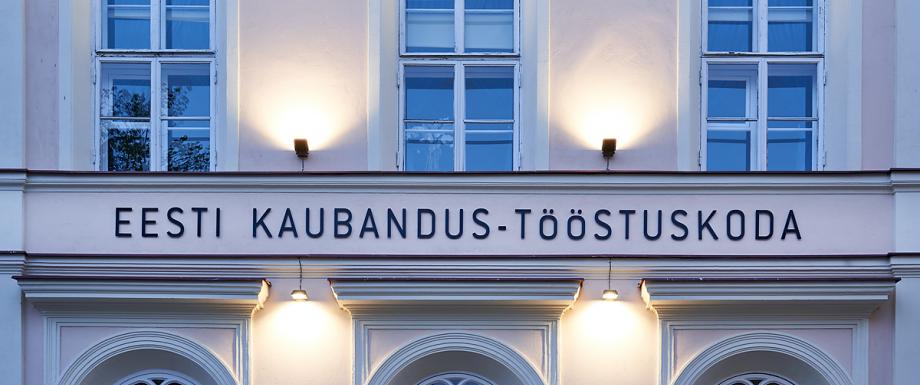 Undertakings must be notified immediately of possible support measures in relation to the restrictions applied
The Estonian Chamber of Commerce and Industry addressed the Government of the Republic in connection with the extensive COVID-19 restrictions in Ida-Virumaa and Harju Counties, which hinder large numbers of entrepreneurs from doing business. The Chamber of Commerce stresses in its address that it is important, now and in the future, that immediately after the imposition of restrictions, undertakings should be given specific explanations of possible support measures in order to alleviate the uncertainties arising from the restrictions that affect commercial decisions being taken.
Mait Palts, the Director General of the Estonian Chamber of Commerce and Industry, said in a statement that at present, a very large number of undertakings are in a situation where they do not have adequate information to make business-critical decisions. "Information about possible support measures is of critical importance because for many businesses today, it can mean the difference between bankruptcy and saving jobs," Palts said, and emphasised the need for clear communication of support measures to businesses to ensure at least some stability in the business environment.
According to Palts, it is also incomprehensible why, in a situation where the pandemic has been going on for months and it was also predictable that new restrictions would likely be implemented in the autumn and winter, nothing was done to prepare for the corresponding support measures, so that they could be implemented quickly, if necessary. "The question is also, of course, whether there is motivation and consensus to offer support, but this would also be important to say out loud then," Palts said.
The Chamber of Commerce is of the opinion that following the imposition of restrictions, specific explanations of possible support measures should be given immediately. Given the duration of the pandemic and the measures already implemented in the spring, as well as the implementation practice to date, the development and implementation of new and, where appropriate, updated measures should no longer be so time-consuming. And in the light of the new and expanding restrictions, it is extremely important that a clear message of measures to mitigate economic impacts can be given at the same time, and that they can be implemented in reality and without delay.
The Chamber of Commerce stressed in its address appeal that the second wave and the long duration of the virus have been talked about since spring, which is why there is no justification to delay the implementation of any new measures or the publication of clear information on their content. Consequently, the Chamber of Commerce asked that the Government of the Republic or the relevant ministries inform the public as soon as possible, including the undertakings concerned by the restrictions, of possible support measures to mitigate the economic effects of operating restrictions and the time when they are to be implemented.