11.07.2019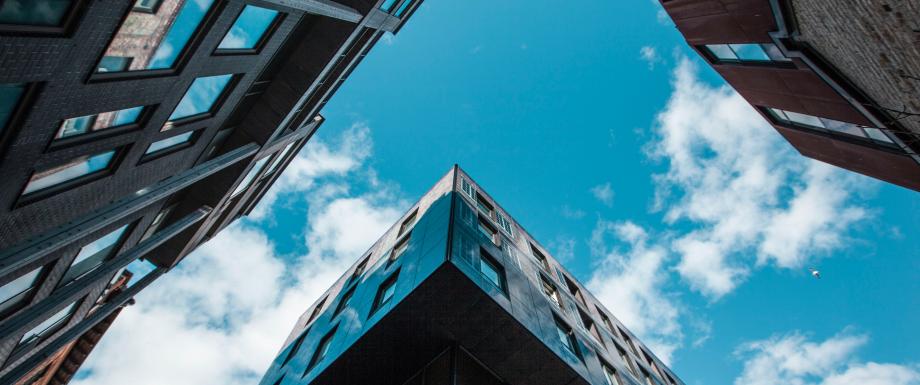 The returning of Estonians to Estonia: a goal ambitious enough?
Dr Marion Pajumets, European Migration Network Estonian Contact Point (EMN Estonia), a migration expert
2018 was the fourth consecutive year when Estonian net migration was positive (Statistics Estonia, 2019). 17,547 people took up residence in Estonia and 10,476 people left Estonia. Immigration did not change compared to the previous year, but there were a few thousand fewer emigrants. As a result, net migration was by 1,800 people higher than in 2017. Estonian citizens accounted for the highest share of both immigrants and emigrants: 45 percent and 63 percent, respectively. Still, the net migration of Estonian citizens was positive.
Speaking of the increasing labor supply, the Estonian politicians see rather often the solution in the return of Estonians. Let's discuss, who is this "Estonian" that is expected to return and grow our economy and whether "returning" would maybe be a target too limiting?
Firstly, how can we define, who belongs to the diaspora of Estonia and who should our diaspora policy influence? Unfortunately, the fact that "Estonian blood" runs through the veins of a person, or that they speak Estonian, does not guarantee this person's wish to feel connected to Estonia and tighten this connection. Maybe we should consider giving up the land, blood and citizenship criteria and target the diaspora policy more widely to the so-called "Estonian ambassadors". These are the people, who see Estonia as a great country, want to cooperate with our people and enterprises and spread this great-Estonia-message in the world. For example, very suitable are e-Residents who are connected to the Estonian economic space (see also Pajumets ja Lauren, 2016).
Secondly, to set the target of returning to Estonia - our era is the era of cross-border commuting/circular migration. There are fewer and fewer people who settle in one place, and also people, who would migrate from their birthplace to a new homeland and then dedicate themselves to this place exclusively until the end of days. Being multinational, i.e., being involved in several countries or even several cities in different countries is much more common. Facing such reality, it seems that setting a goal of getting Estonians to return to Estonia is becoming an anachronism. Today's world is transnational - studies, work, and personal life may be dispersed all over the world. This is the reason why the term diaspora is being replaced by multinational and diaspora policy by multinational policy.
Moreover, the economic value of the Estonian ambassadors for Estonia may grow, if they visit Estonia but reside, for example, in London. They should simply be more involved in economics, us relying on their experience, ideas, and networks. And why not encourage them to engage in Estonian enterprises.