18.10.2017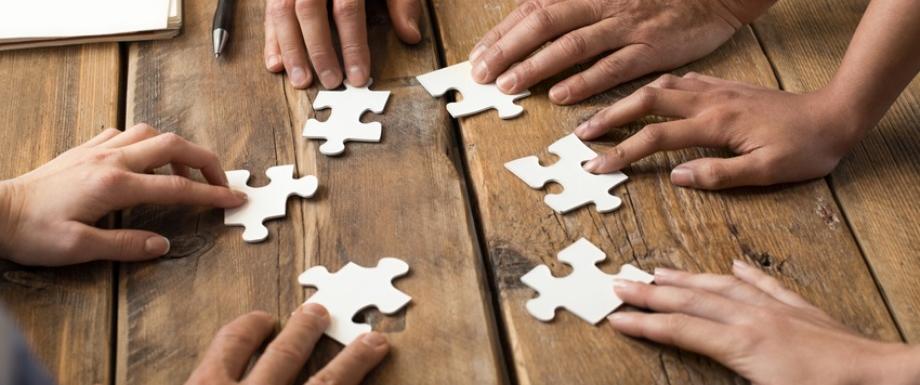 Research Institutions Should Focus More on Cooperation with Businesses
The Ministry of Education and Research has developed a draft act on the modernisation of the higher education law with the aim of making significant changes in the higher education system. However, in the Chamber's opinion, the draft act leaves out one of the biggest challenges faced by institutions of professional higher education and research institutions – how to increase the connection between research and real problems of companies.
In order to tighten the cooperation between Estonian research and economy, it would be necessary to change the financing of research, among other things. Increasing the synergy between research and economy has been left out of the package of the development intent of the draft act. In the Chamber's opinion, more research work should be related to solving the problems highlighted by businesses in order to receive funding.
The Chamber also proposed the ministry to grant base support to the public and private research institutions under equal bases. This means that private research institutions should also have the right to apply for the specific-purpose support as well as base support if the research work of the institution is nationally necessary and fulfils important functions in public interest.
Additionally, the Chamber drew the Ministry's attention to the fact that in certain cases, students could be allowed acquiring higher education faster than in five years. Such possibility should be allowed if the study quality does not decrease as a result of the shorter study time.
The Chamber supports the idea to lose from the legal acts the differentiation between the professional higher education and Bachelor's studies, because there is no direct need for making a difference between the two definitions on the level of the law.