18.07.2022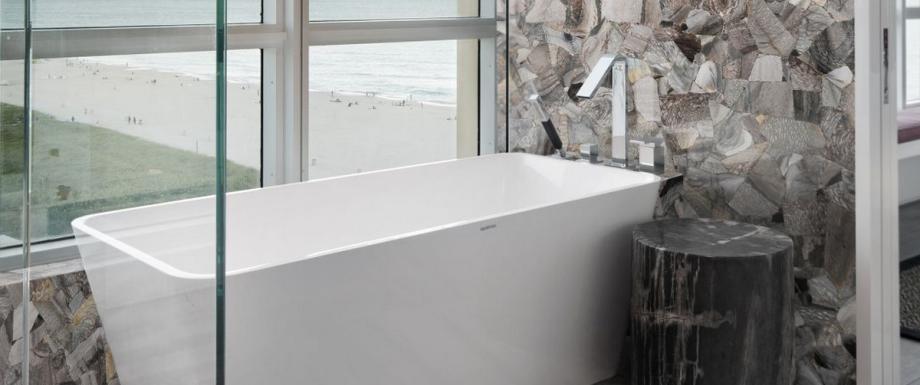 New exclusive materials in home design
Although the European economy is showing some signs of cooling down, home design is still an important topic for people. Customers have become even more demanding when it comes to the choice of worktop materials. More and more home-owners want something special for their living space, the materials and solutions that no one else has.
Of course, natural stones are still popular, especially white marble Bianco Carrara C and limestone Jura Grey - these two stones have an unique beauty in terms of their pattern formed by nature.
Nature's art-works
In addition to Carrara marble, Granitop's premium stone selection includes two new white marbles with a stronger pattern - Calacatta Belgia and Fantastico Arni.
In the case of special materials, the ordering time is a little bit longer and they have to be picked out on the spot in Italy. Such stones also receive special treatment in the quarry area. With the help of centuries of knowledge passed down from father to son, the more expensive marble is carefully sorted out based on the pattern. The mirrored stone slabs are classified into left and right slabs. This approach makes it possible to fulfill the projects of more demanding customers who want to achieve a mirror effect (bookmatch) in the continuity of the stone pattern, so-called butterfly wings.
Jura Grey is also a very special stone - ranked #1 in the Granitop 2021 TOP10 list - and reason for this popularity is largely due to its unique natural pattern. Namely, the famous limestone mostly contains interesting fossils, while, despite the characteristic pattern from the Jurassic period, it is still modestly grey-beige (greige) and suitable for almost any interior design style. Jura Grey limestone comes to the Granitop factory directly from the quarry, and it is planned to continue to increase the storage area to accommodate the growing material reserve.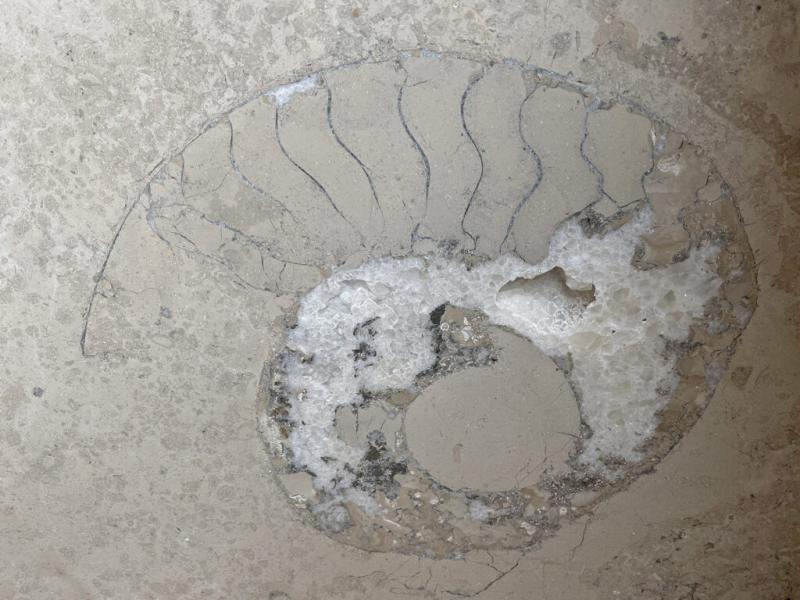 Materials for a even more demanding taste
The selection of natural stones actually includes a series of materials with a strong characteristic that meets the taste of even the most demanding customers. For those for whom even the more intense beauty of Antartide "marble" (calcite) or Black&Gold marble seems boring, we have good news. Materials containing semi-precious gemstones and crystals will soon be added to Granitop's selection of custom stones. Tiger Eye Gold, Agate White Crystal or Amethyst Lux Dark is definitely something that you don't see often and whose shine turns any home into a fairytale palace.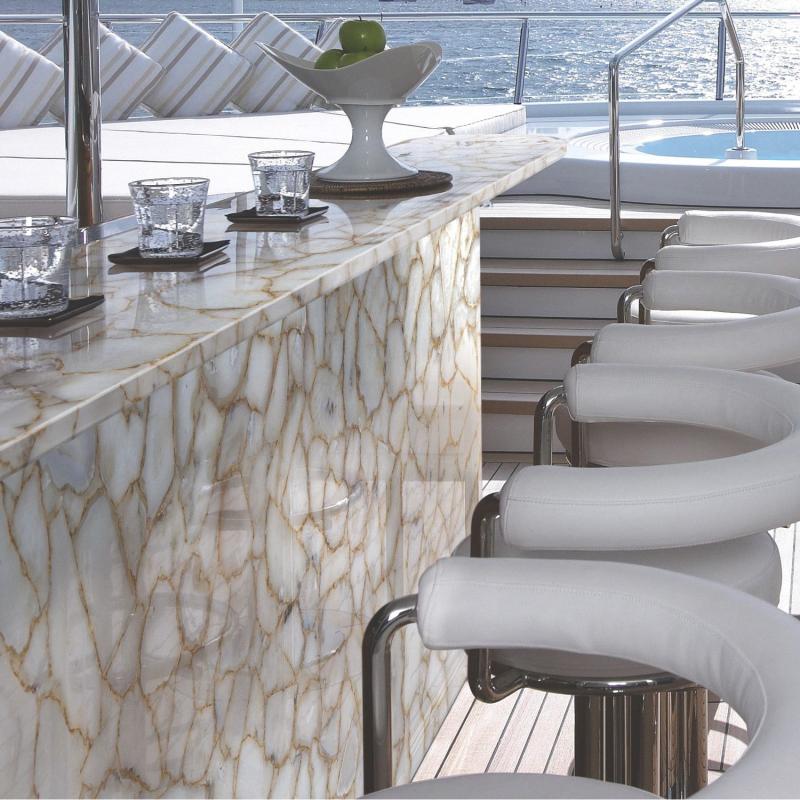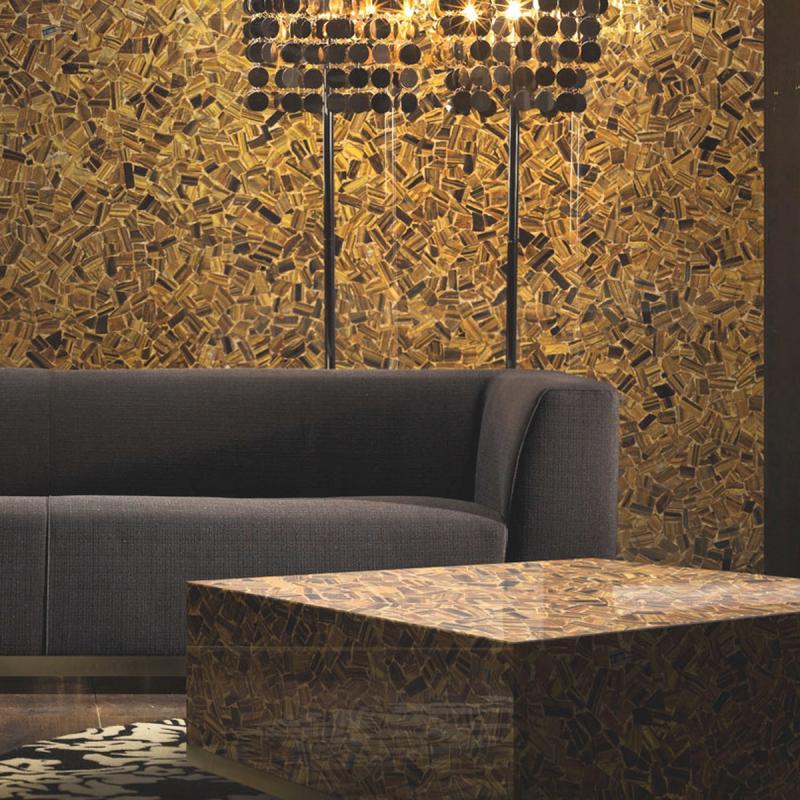 Instagram:
Building the new warehouse - https://www.instagram.com/reel/Ce3PokfrGzb/?utm_source=ig_web_copy_link
Bookmatch - https://www.instagram.com/p/CfWI9SgrFMR/?utm_source=ig_web_copy_link

SE:
https://granitop.se/mattbestallda-exklusiva-stenbankskivor/
https://granitop.se/kokstrender-ar-2022/
Same links, UK:
https://granitop.co.uk/tailor-made-exclusive-stone-surfaces/
https://granitop.co.uk/kitchen-trends-to-look-out-for-in-2022/