13.03.2019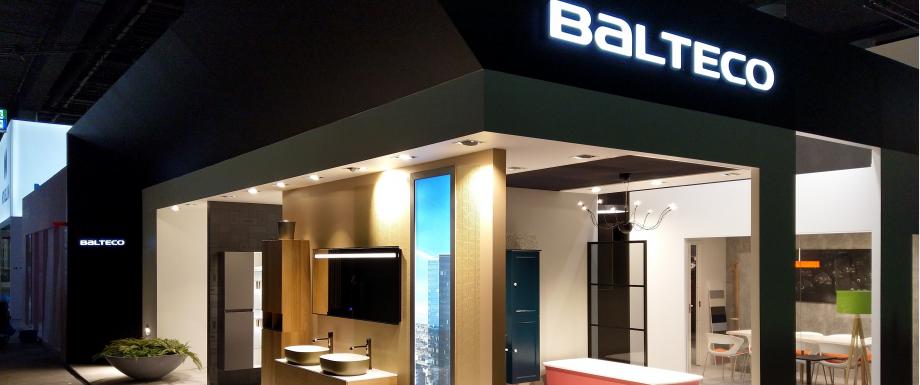 New 2019 products of Balteco at the ISH 2019 trade fair in Frankfurt
Balteco will present all of its new products at the world's largest sanitary technology trade fair ISH 2019 in Frankfurt, Germany.
The sanitary technology trade fair ISH 2019 (11–15 March) began this week in Frankfurt. It is the world's largest and most important exhibition in the industry. The trade fair takes place once every two years and features all of the best-known and most influential brands and trademarks in the world.
More than 200,000 people from all over the world will visit the trade fair during these five days. All of the companies operating in the field of sanitary technology will present their newest products and bathroom trends. The trade fair takes place in 11 large halls on an area of 260,000 m2 and features participants from 60 countries and 2,500 companies. It is worth noting that Balteco is the only participant from the Baltics and the largest baths manufacturer from Northern Europe. The largest brands represented at the trade fair are Villeroy & Boch, Teuco, Laufen, Grohe, Roca, Duravit, Marmorin, Gessi, Koralle, Burgbad, Vitra, Kaldewei, Inspira, and AntonioLupi.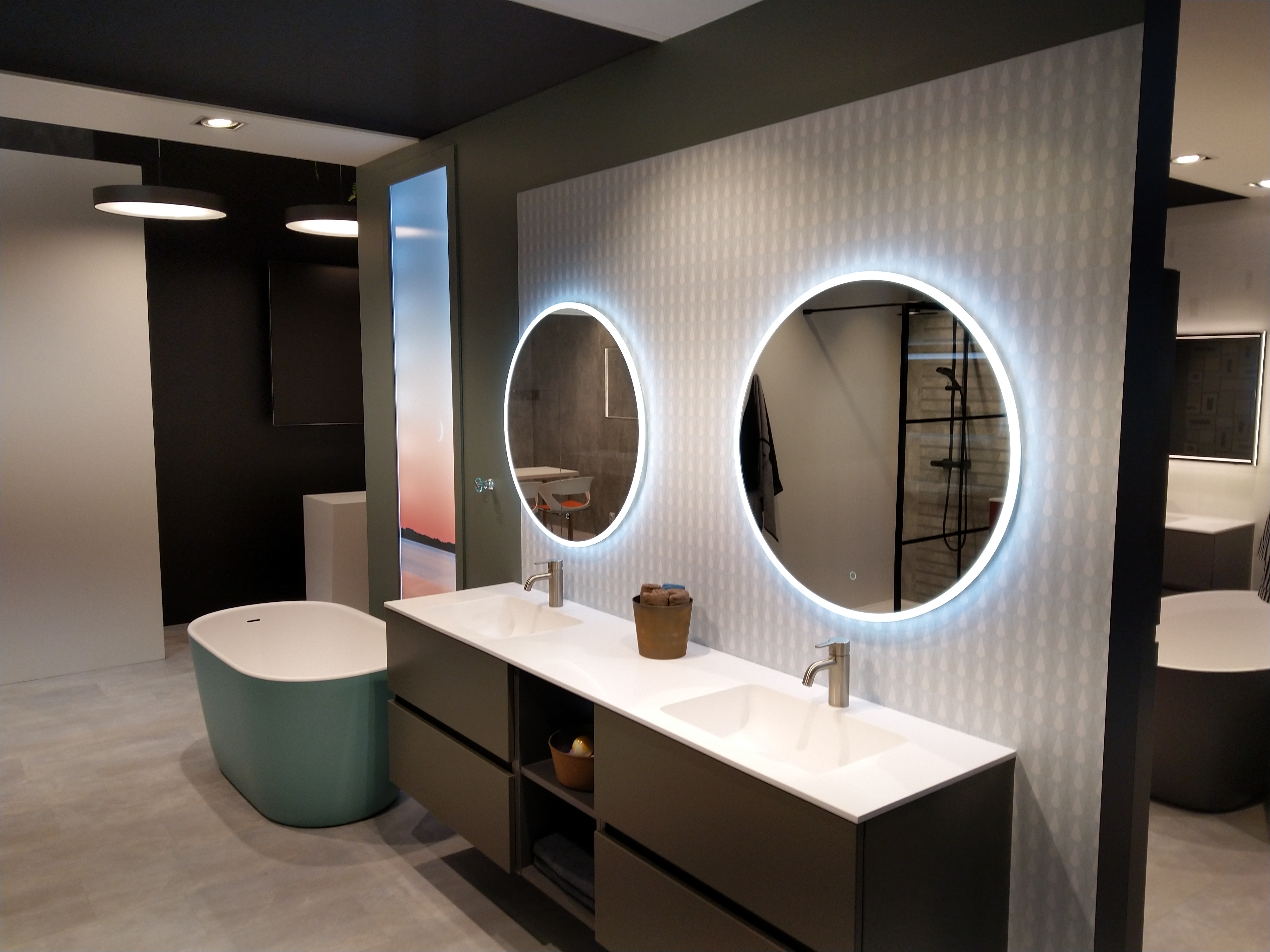 Important facts about the trade fair:
The trade fair takes place once every two years.
The trade fair brings together manufacturers and vendors (B2B).
Balteco represents Estonian design and industrial production in the world.
Balteco exports products to more than 30 countries.
The company aims to increase exports, find new target countries, and establish new partnerships.
New products are presented to current partners at ISH 2019.
Balteco will present its 2019 products in Estonia at the Estbuild 2019 trade fair on 3–6 April.
Xonyx stone baths:
– NIDO
– MARIN

Xonyx basins:
– NEO O 
– NEO E
– NEO R

Xonyx tabeltops with integrated basins
- HOTEL (flexible customisation)

Bathroom furniture:
– GRADA

Exclusive and elegant shower solutions:
– BLACKLINE LUXURY SERIE

See the new Xonyx a silky- smooth bathing experience 2019 catalogue in English and Germany
Sower production 2019 catalogue
Balteco bathroom furniture, basins and mirrors 2019 catalogue
Xonyx- exquisite Nordic design 2019 video
More information: www.balteco.com