30.10.2017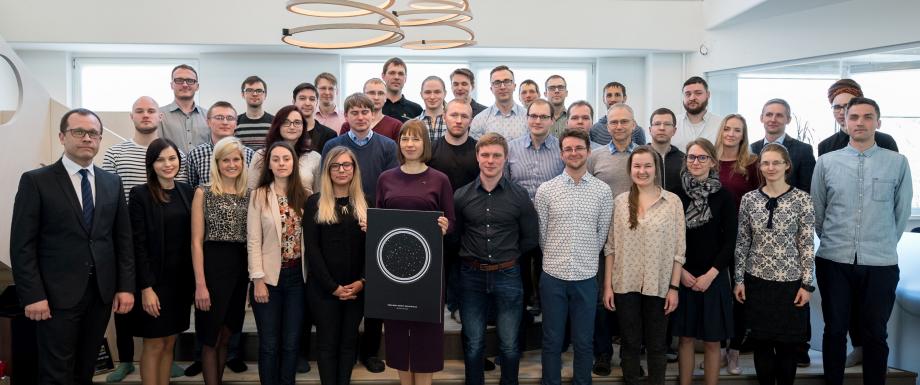 Mooncascade helps its European and American clients to find new revenue models using Data Science
Working closely with their customers, Mooncascade creates solutions that match their clients' business goals and have high usability, security and scalability. Their clients include all the Northern telecoms (Tele2, Telia, Elisa), unicorns such as TransferWise, FinTech companies like Monese, TWINO, Fortumo, and many others. 
How has an Estonian product development company managed to gain such international reach?
Going after the market changing results
According to Asko Seeba, the CEO of Mooncascade, the quality of their engineering work has always been at the heart of everything they do - their work speaks for itself and it often happens that their clients recommend Mooncascade to their partners and business associates as well:
"We're going the extra mile for our clients. We understand their business goals and challenges they´re facing. We think along, always keep a dialogue and encourage to think bigger. We´ve been successful because we're not just providing software development service -  as a strategic partner, we're building the products our clients run their business on."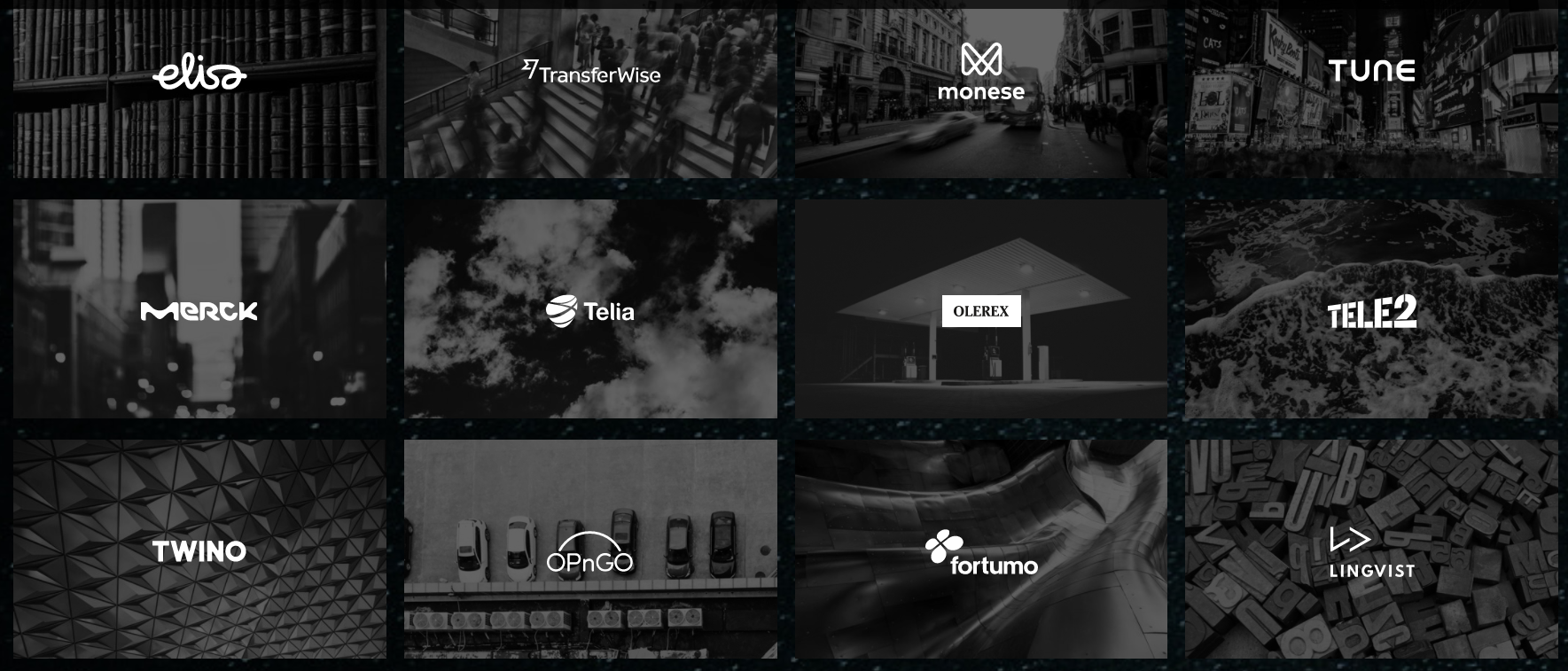 To illustrate his point, he brings the examples of Elisa, TransferWise and TUNE:
"By building their e-book app, we helped Elisa to become one of the few in the world and the only telecom in the region to enter the e-book market. For TransferWise we built their first mobile app - now they're on track for revenues of £100 million this year. TUNE has partnered with Mooncascade to continually develop market first features for its platforms, enabling better measurement and management of digital and mobile campaigns."
"Each of those projects resulted in a market changing outcome for the client. That's our goal with every project we take upon," says Asko.
Exponential growth at target markets
The export numbers confirm what Asko is saying - Mooncascade is doing well at the international market. According to Seeba, Mooncascade´s target markets are Western Europe (Germany, UK, France, Switzerland) and the United States, and that the percentage of the work they´re doing for international companies has grown year by year:
"During the last year, our export to these countries has grown exponentially - thanks to some major projects, at some cases the growth in 2016 has been 200-600% compared to 2015.
We´re have been recognised for showing an outstanding ability to maintain rapid and sustainable growth on several occasions and we plan to continue to grow and expand our reach both on existing and new markets."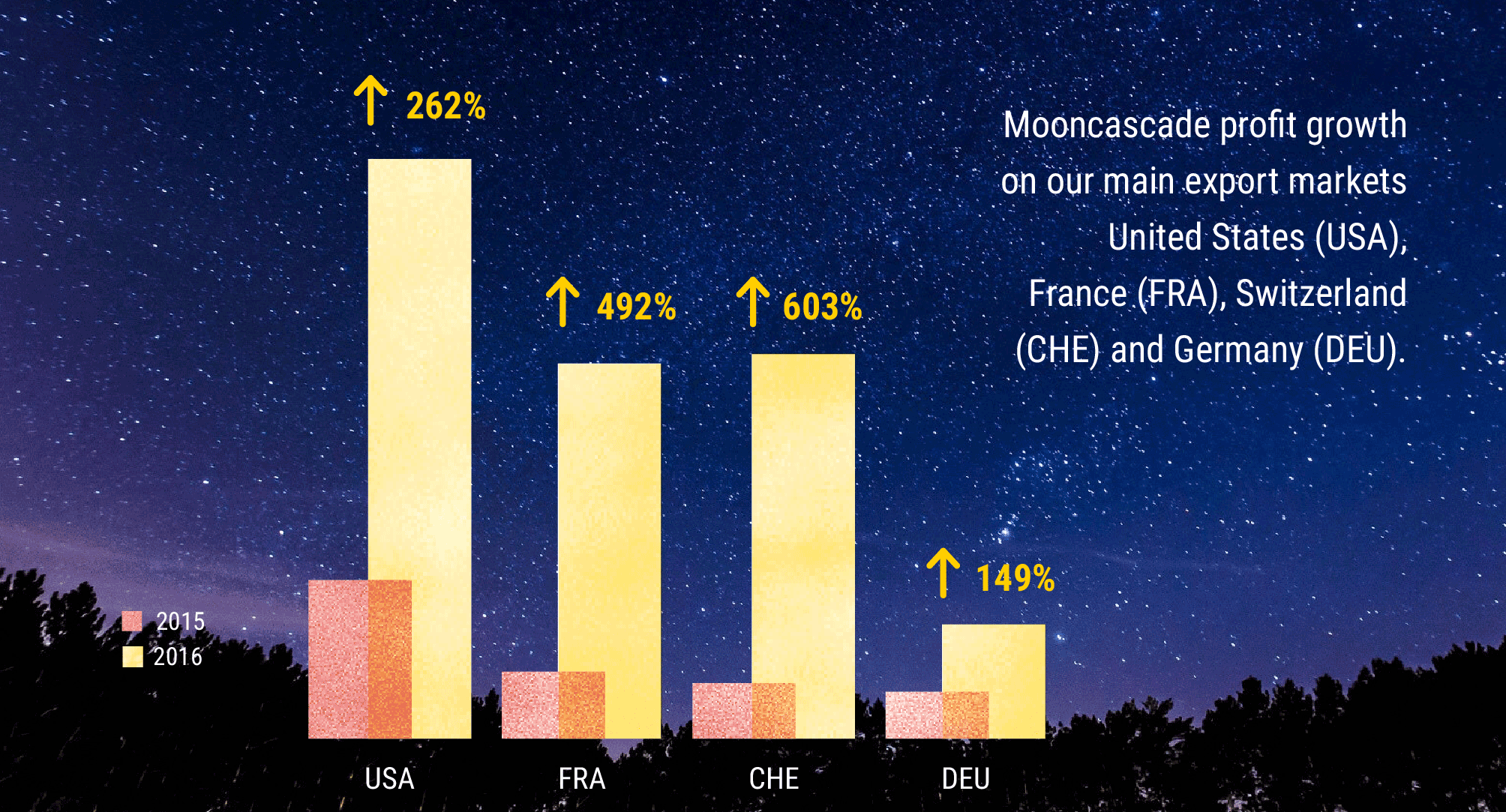 "This year we were even one of the finalists running for the Exporter of the Year Award at Estonian Business Awards. We've managed to accomplish that thanks to the effort and dedication of nearly 90 people working at Mooncascade, who are all driven by the desire to develop products that would match our clients wishes and business goals," says Asko and adds that regarding product development the likeliness of succeeding is close to zero without a highly skilled team.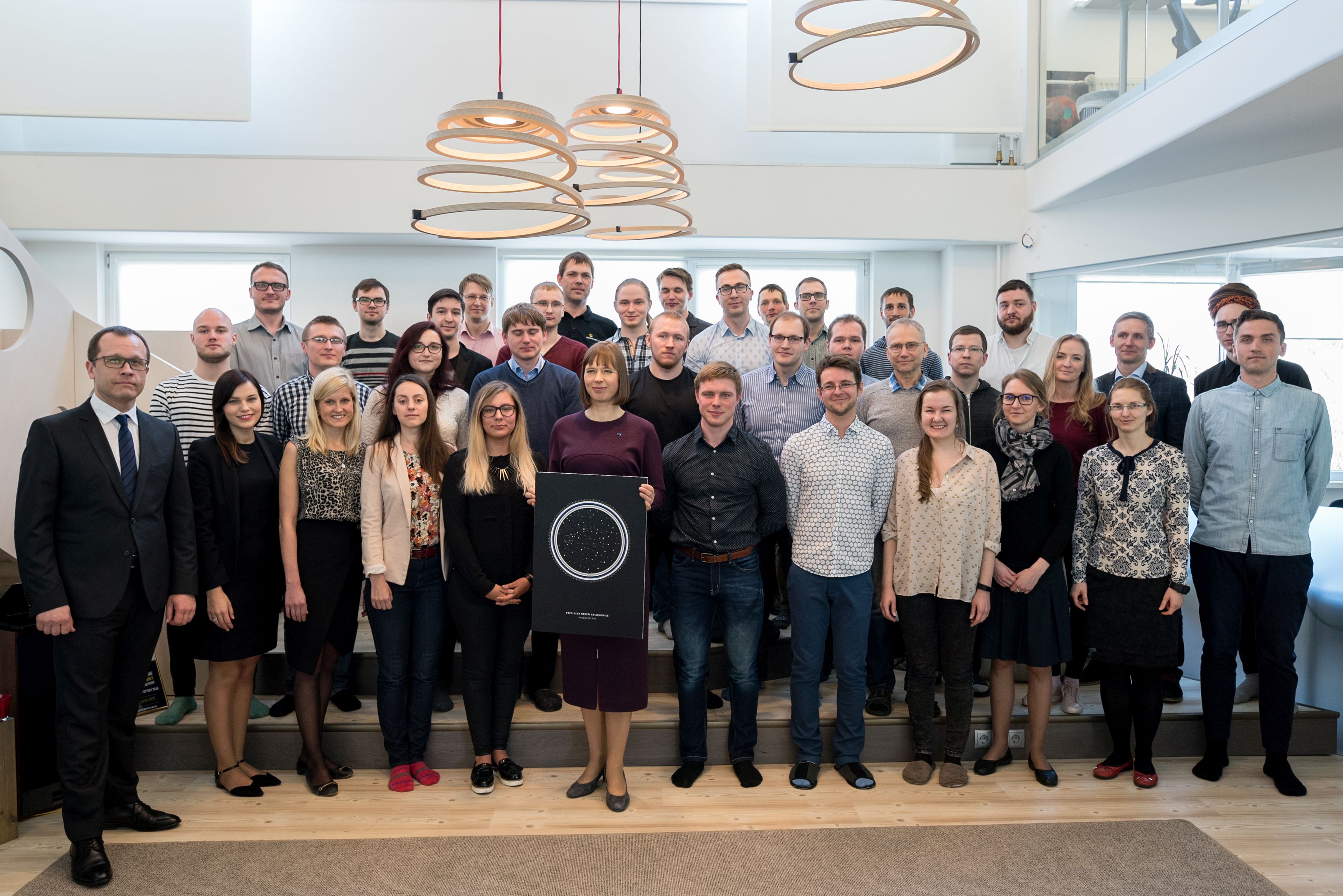 At the frontline of innovation: Data Science
But growth in numbers isn't the only way how Mooncascade has widen its reach. Since 2015, the company has a dedicated Data Science team that has also contributed into the overall export, but has also put Mooncascade to the actual frontline of technological innovation.
"Using Data Science in Product Development not only enables our clients to profit from their data that has been unused so far, but also contributes to building smarter, and that means - better products," says Asko. The projects they've been involved are impressive, often involving implementation and application of artificial intelligence technologies:
"In our experience, transforming a business to be as data centric as possible is a great way to increase efficiency and find new revenue models. Applications we've built have included real-time location-based prediction systems for telecoms, fraud and credibility prediction tools for financial services and chatbots," describes Asko.
Product Development partner you can rely on
Chosen partner for aggressive growth phase start-ups, but also brought in when a large corporation sets up an innovation arm that requires an agile and innovative team of product development experts, Mooncascade is a leading Estonian Product Development company with an international reach. They:
Work agile and help startups to bring new products to the market
Provide means for already established companies to change into software product companies to offer new value and services to their customers and find new revenue streams through new products.
Guide their customers to transform themselves into Data Science companies to leverage and mine value from the data they have.
If you happen to be looking for ways to innovate, find new revenue streams or need to get your product to the market as fast as possible, Mooncascade is definitely the partner we´d recommend. Get in touch: www.mooncascade.com