23.08.2022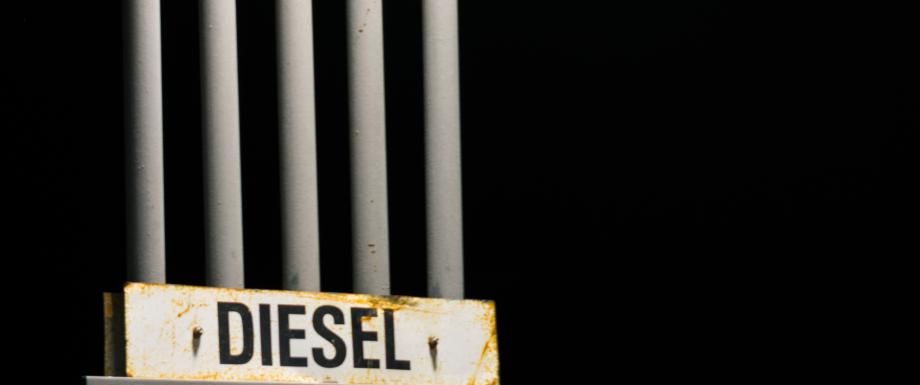 Joint Address: Organisations Turned to the Government of the Republic with a Proposal to Temporarily Expand the Area of Use of Diesel Fuel with Fiscal Marking
Estonian Chamber of Commerce and Industry, Association of Construction Material Producers of Estonia, Estonian Chamber of Agriculture and Commerce, Estonian Food Industry Association and Estonian Oil Association made a joint address in which they proposed to amend the Fiscal Marking of Liquid Fuel Act so that the diesel fuel with fiscal marking could temporarily be used for heating and in manufacturing.
In their address, the organisations highlight that during the past year, the price of natural gas has increased drastically. While a year ago, the gas price on the Baltic gas market was ca €37/MWh, then by today, the price has reached €200/MWh. Thus the price has increased almost six-fold. In addition to the very high prices, entrepreneurs have no security if and how much gas they will have during the upcoming heating period. Even if there is enough gas, it is unknown how high will the gas price be. In such situation, companies are looking for opportunities for replacing gas with another energy source.
Director General of the Estonian Chamber of Commerce and Industry, Mait Palts said when commenting the address, that today there is a need to find and offer alternatives for gas, which would allow continuing work in case of emergency. "Today, the state must allow more flexibility for companies in order to prepare for the coming winter, which may result in gas deficit and energy prices that are significantly higher than usual. Temporarily replacing gas with other fuels, be it even diesel fuel, allows entrepreneurs to continue their work, pay salaries and taxes in a situation where gas supply is limited and hopefully survive the difficult times somehow. We must understand that each alternative is better than lack thereof, because in a contrary situation, the government may compensate the high electricity and gas price to private consumers, but if there are no more jobs, there will be need to increase the volume of subsistence benefits," said Palts.
The address also highlighted that if it is not possible to allow everyone to use the fiscally marked diesel fuel for heating, the exception should be allowed for industrial companies alone, because industrial companies are the biggest gas consumers and they do not have any certainty if they will have enough gas in the nearest future. Furthermore, a proposal was made to update the Fiscal Marking of Liquid Fuel Act so that diesel fuel with fiscal marking could be used in stationary engines. Such solution would allow entrepreneurs replacing gas with diesel fuel in their production process.
Palts added that similarly to the proposal made, our neighbouring countries are allowing using diesel fuel with fiscal marking for heating, thereby offering their entrepreneurs a stronger sense of security that they can continue their production even if the gas price is unreasonably high or there is no gas available at all. "Similarly, our entrepreneurs need temporary opportunities for mitigating the risks," he said.
The amendment would have a positive impact primarily on the entrepreneurs who already have liquid fuel boilers. According to the Construction Register, there are ca 4,900 buildings in Estonia used for entrepreneurship the energy supply of which is covered with a liquid fuel boiler. At the same time, the amendment of the Fiscal Marking of Liquid Fuel Act may motivate entrepreneurs more to, even temporarily, use liquid fuel boilers. Thus, the amendment would motivate entrepreneurs to create alternative solutions for situations where gas is not available for all consumers and shale oil is not sufficiently available due to high demand or its price has increased significantly.
Täismahus pöördumisega saab tutvuda: