28.02.2018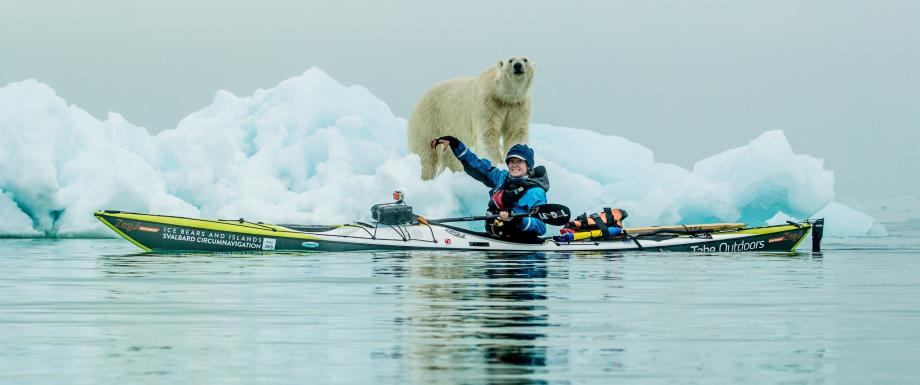 It's Zegul's 10th anniversary this year!
Estonian kayak brand Zegul is turning 10 this year! All Zegul kayak are produced in Estonia – the composite boats are produced in Viimsi and the polyethylene boats are produced in Tartu. To this day Zegul's products are mostly made by hand and this is reflected in all of Zegul's details. Over the course of 10 years, the brand has become well know in different continents and is being sold in more then 30 countries. Zegul product range has become as wide as 19 different kayak models, ranging from racing kayaks to true expedition kayaks. Zegul is a premium kayak brand which is targeted for more advanced and dedicated paddlers. Each kayak model is carefully designed, tested and produced using only the most innovative and high-end materials.
Zegul's history
Zegul as a company was established in 2008 in Sweden by Alexander Nyberg and Johan Wirsen. A young kayaking enthusiast and a kayak designer wanted to create something extraordinary together. The first kayak born from their collaboration was the Zegul 550 touring kayak in 2008. This right away became extremely popular and Zegul became well-known as a premium kayak manufacture, especially in Sweden. Estonian company Tahe Outdoors bought the company in 2009 with the initiative to bring the Zegul brand well-know to other markets all over the world. In the beginning Johen Wiresen stayed on board as a kayak designer and has therefore greatly influenced the progress of Zegul kayaks. Johan Wirsen has said about Zegul kayaks: "In designing the Zegul kayaks I was above all aiming for accessibility. Paddlers should be able to grow with their kayak and develop their skills and techniques without having to buy new kayak as they improve. The kayaks should feel safe for beginners, but should also be vigorous and fast enough for experienced users."
Zegul's products have been even more influenced by the kayak designer Hans Friedel's experience, knowledge and ideas. Hans Friedel is considered to be one of the best kayak designers in the world and to this day is the main force behind the design of Zegul kayaks. Hans Friedel was born in 1960 and grew up right next to the third biggest lake in Sweden, so he has all that it takes to be passionate about life on the water. He has been "playing" in the water all his life and for the last twenty five years he has also been designing canoes and kayaks. Over the years Hans Friedel has been part of designing very different kayaks for Zegul – from Greenland style kayaks to true racing kayaks. 
In 2014 the Arrow series from Denmark was also added to the Zegul brand, which added great value to the Zegul brand. Arrow kayaks are designed with the focus on play and technique on the water, they react quickly and accurately and are stable even under very demanding conditions.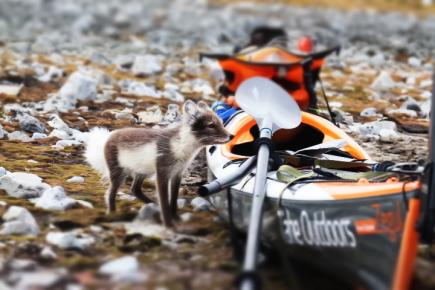 Tahe Outdoors itself was established in 1989 by competition paddlers. First kayak was built with the help of Finnish colleagues from Finnish Canoe Federation. Tahe Outdoors was restructured in 2007, when two brothers Marek Pohla and Janek Pohla joined the company. Today, Tahe Outdoors operates with 5 brands of watersport equipment and has 3 factories with 130 employees.
As Zegul is turning 10 this year, we are celebrating this year by creating unique design for our newest Zegul kayak Bara. All the Zegul kayaks are produced in Estonia, or as we like to call it – the land of kayaks! This is why we have gotten our inspiration from the celebrations of Estonia's independence 100th anniversary. As you can see the kayak is designed in the colors of Estonian flag. The marks on top of the kayak are representing different Estonian faces and they also form Estonia's celebration logo as well as the number 100. This unique design is our tribute to Zegul and Estonia!

Instagram – www.instagram.com/taheoutdoors
Facebook - www.facebook.com/taheoutdoors/
More info about the Bara - zegul.taheoutdoors.com/ze_en/bara-touring-kayak.html