02.09.2022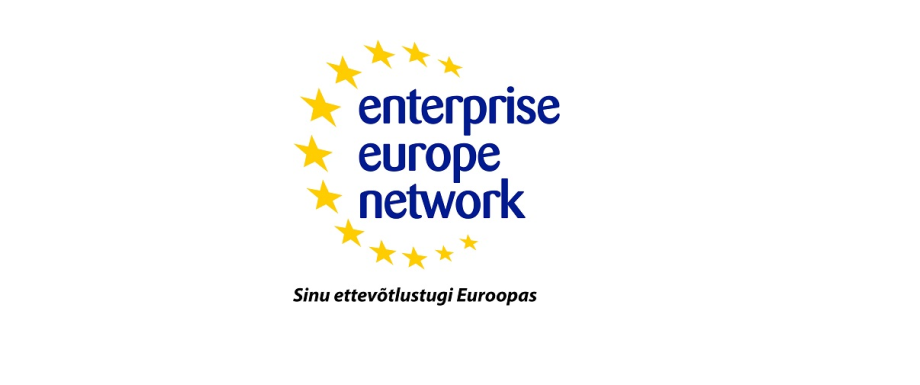 Information and Support Services for Ambitious Companies
At the beginning of this year, the European Commission renewed its cooperation agreements with business organisations for the coming years in order to continue offering measures that support internationalisation, innovation and business development in the native language of entrepreneurs of more than 60 countries across the world under the name of Enterprise Europe Network (EEN).
In Estonia, the following organisations continue offering the services to the clients: Estonian Chamber of Commerce and Industry, Tallinn Science Park Tehnopol, Tartu Science Park, Baltic Innovation Agency, Invent Baltics and Estonian Business and Innovation Agency (EAS) as a new partner.
Our goal continues to be helping ambitious companies to grow and expand, if necessary, we can rely on our international cooperation partners in target countries for finding partners and information. At the same time, we offer information and support for finding solutions for current issues and problems, be it finding contacts/information in target countries, hindrances caused by the covid-19 crisis or impact of the war in Ukraine. Furthermore, we focus on and support digital and green transformation of companies and support handling topics related to sustainability. During the new period, the network co-financed by the European Commission is updating several IT platforms, due to which some of the old and well-known services have not started yet – for example, the cooperation offers database is only functioning offline since beginning of the year, i.e. offers can be searched for only with the help of the EEN employees.
Although the main focus of the EEN is to support innovation, internationalisation and growth of companies, the offered services (free for the most part) are based on individual needs.
Where can you find additional information?
Author: Lea Aasamaa
This article was first published in the Enterprise Europe Network section of the Chamber's magazine Teataja, issue No 4/2022