02.09.2020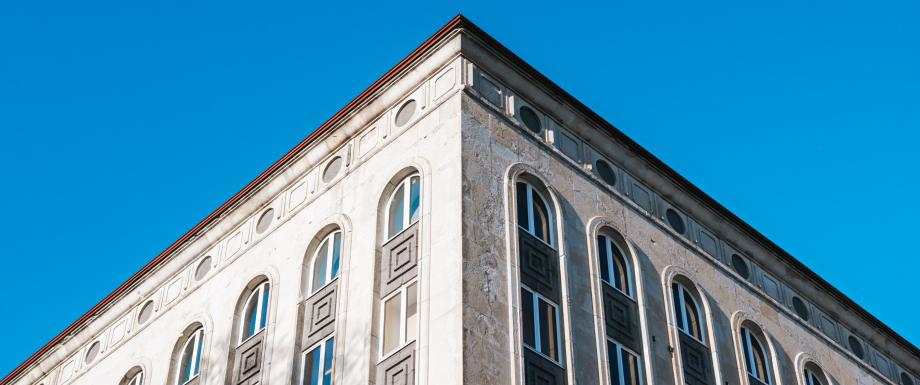 Estonian, Latvian, Lithuanian and Finnish Chambers of Commerce addressed the Prime Ministers of the four countries in defence of the region's entrepreneurial environment
The Chambers of Commerce of Estonia, Latvia, Lithuania and Finland sent a joint address to the governments of the four countries on Tuesday, 1 September, where they stress the importance of closer cooperation between governments to ensure our region's greater competitiveness in terms of fighting the COVID-19 virus. The joint letter highlights 5 key aspects, stressing the need to keep the economy open, the need to coordinate transnational actions and restrictions, the need to establish similar testing practices and standards, including taking into account the importance of the tourism sector for all four countries, and proposing to allow the free movement of labour and various professionals between the countries to be maintained in the event of an intensification of the spread of the virus.
According to Mait Palts, the Director-General of the Estonian Chamber of Commerce and Industry, in order to mitigate the effects of the spread of the corona virus on both the economy and other fields, it is extremely important that neighbouring countries whose economies are closely intertwined and whose inhabitants are accustomed to reciprocal freedom of movement work closely together and coordinate their steps in establishing restrictions as well as in limiting the spread of the virus. "The emergence of trust and a single space for movement can start from cooperation and general coordination. Today, cooperation takes place rather at the level of smaller work sections, but in order to ensure greater competitiveness of the whole region and our economy, we should have similar approaches to the risks posed by the virus in as many fields as possible. Uniform rules would allow companies in the region to follow similar procedures, which would in turn simplify administration and also ensure better conditions for controlling the spread of the virus," he said, and added that common positions would allow confidence to be raised in the tourism sector, for example, better social opportunities to be ensured for our residents, and a sense of security certainty to be provided for entrepreneurs and investors.
The address was signed by Toomas Luman, President of the Chamber of Commerce and Industry of Estonia, Aigars Rostovskis, President of the Chamber of Commerce and Industry of Latvia, Rimas Varkulevicius, President of the Chamber of Commerce and Industry of Lithuania and Juho Romakkaniemi, President of the Chamber of Commerce of Finland.