28.02.2018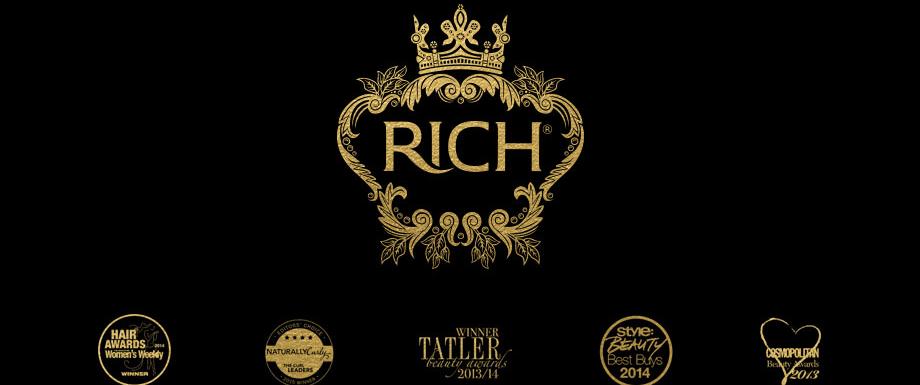 Estonian beauty brand RICH Hair Care launched its product line in one of the biggest beauty chains of USA
Estonian beauty brand RICH Hair Care has successfully entered the US market. In January 2018, the brand products landed on the shelves of Sally Beauty, the largest retailer of professional beauty supplies in the world. Sally Beauty offers consumers and salon professionals more than 6 500 salon-quality products online and in-store.
USA - The Most Important Market
We all know about the Salon+ chain of hair salons. But over the last 6 years, the Lõhmus family has built up another truly international brand, the RICH Hair Care, with its range of hair care products.
RICH Hair Care has undoubtedly done a great job over a short period of time. The brand has established the worldwide distribution to the most prestigious beauty chains as Sephora, Manor, A.S. Watson Group, Douglas, Middle East Landmark Group etc.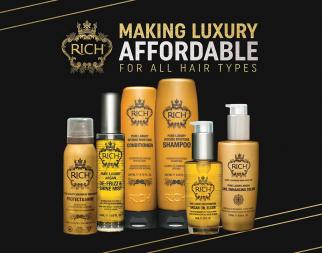 According to brothers Erkki and Indrek, the most important market currently is the USA, which is expected to grow the most. Huge step in grasping the success was listing the products at the biggest players on the market, such as Sally Beauty, JC Penney and Ricky`s.
RICH has had considerable success in the US. This Estonian hair care range has also been featured between the covers of many top magazines. Articles about RICH have been published in Elle, Cosmopolitan, People, GQ, and many other fashion magazines. Moreover, the brand has been recognized by the beauty world with numerous important awards.
An Estonian Brand Spotted by Rihanna
The list of RICH Hair Care's biggest fans includes one of the USA's most valued stylists, Yusef Williams. When Williams had to get Rihanna ready for one photo shoot after another, he used the products of RICH, which were highly praised by Rihanna. Over the years such VIPs as Paris Hilton, Taylor Swift, Michelle Obama, Emily Blunt, and many others have been credited with RICH.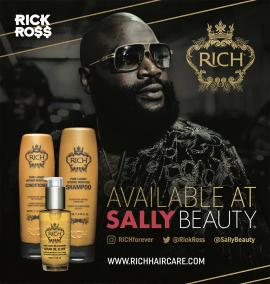 Rick Ross is Taking Over the Beauty Industry
And the cherry on top is the ambassador of RICH`s brand on USA`s market – the rap mogul Rick Ross himself. So now only the sky is the limit for upcoming years, as RICH Hair Care is continuing to grow, develop its product ranges and make sure all target groups are addressed.
The brand is moving hand in hand with global trends by tapping the male grooming market with a product line dedicated especially for men`s hair & beard – RICH by Rick Ross.
More info about RICH Hair Care at www.richhaircare.com
BALTICS & SCANDINAVIA WILL BE RICHER!
While RICH Hair Care is conquering the USA Beauty World, markets much closer to home are also targeted with the right products for the most rapidly growing beauty category.  THE 3 IN 1 COMPANY by RICH is covering all basic male grooming needs with high-end performance!  Manufactured by RICH Hair Care, 3 multifunctional products are launched to the Estonian, Latvian, Lithuanian and Finnish markets as we speak.
The 3 new superstars are:
Shampoo, Body Wash, Shaving Gel 250ml
Aftershave Balm, Face Moisturiser, Hand Cream 125 ml
Pomade, Paste, Wax 125 ml