04.03.2021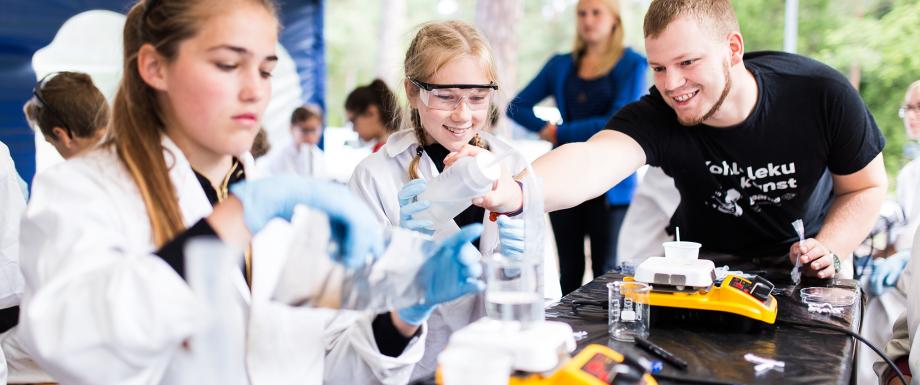 Estonia uses its educational success story for international marketing
What prompted Estonia to implement the Tiger Leap project, which digitized the entire public sector and led to innovation and transparency in many areas? The answer is education. Estonians are an education nation. In the wake of the latest PISA results Estonia's educational success story has been used for international marketing more often.
Since February 2021, Estonia has a diplomatic representative for education. The main objectives of Mrs Birgit Lao, the first diplomatic representative, are to promote Estonia's successful education solutions globally, support the export of educational technology companies and attract investments to Estonia.
 "Estonia's education is a fine example. Our success stories are widely known, and other countries are interested in our smart solutions," said Liina Kersna, the minister of education and research of Estonia.
"I find the greatest challenge to be in promoting our strengths of the public and private sector companies in a way that exporting our solutions to other countries would benefit every single person working in and for Estonian education," said Birgit Lao, the newly-appointed diplomatic representative for the education of Estonia. 
Education Estonia has been initiated by the Ministry of Education and Research and it is coordinated by the Education and Youth Board. See more on the Education Estonia webpage and follow us on social media. To get news, views and data about Estonian education in your inbox, subscribe to our newsletter.
Estonia has the knowledge and expertise to share and export.