20.05.2021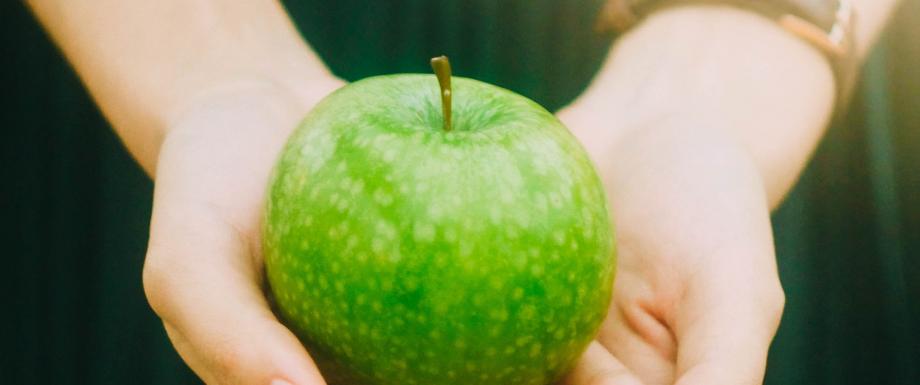 Employers Need Better Opportunities to Support the Health of Their Employees
The Chamber turned to the Ministry of Social Affairs with the proposal to increase the tax free limit on health promotion expenses and extend the list of tax free expenses. Vaccinations, health examinations as well as paid healthcare services should be included there.
The Chamber of Commerce has discussed this topic already with the Ministry of Finance, but as the issue directly concerns the aspect of public health, financing of healthcare and employment relations, we considered it necessary to send our proposals also to the Ministry of Social Affairs.
Currently employees can contribute tax free to the health of their employees mainly when the expenses are related to performance of occupational health and safety requirements, for example, when something needs to be done for the health of employees based on risk assessment or decision of the occupational health doctor. In other cases, tax free compensation is allowed only for certain employee health and sports expenses that are limited and it can be done only to the extent of 100 euros per quarter. For example, to the extent of 100 euros, tax free compensation is allowed for the participation fee in public sports event, regular sports club use, physiotherapist service etc.
Applicable regulation does not allow employers sufficient contribution to employee health
100 euros per quarter is a relatively low level and the range of services is too narrow, due to which the Chamber proposed to the state to increase the tax free limit on health promotion expenses from the current 100 euros to 200 euros. This means that employers could compensate tax free health promotion expenses 200 euros per quarter per employee, i.e. 800 euros per year.
Furthermore, the Chamber made a proposal to update the law with services that employers could compensate without having to pay fringe benefit tax. The list of tax free expenses could, in the Chamber's opinion include vaccinations (including flu vaccine, vaccination against encephalitis etc), various health checks (beyond examinations conducted during health checks, e. g. bloodwork, capacity tests) as well as paid health care services (e. g. dental services, specialist appointments etc). Furthermore, it could be extended to the services mediated by rehabilitation specialists, physical therapists and others, including massage.
Making the aforementioned amendments will give the employers courage and a better opportunity to influence the health of employees towards the better and increase the interest of the employees to take better care of their health, which in turn will have a bigger impact, including on the society at large.