12.08.2019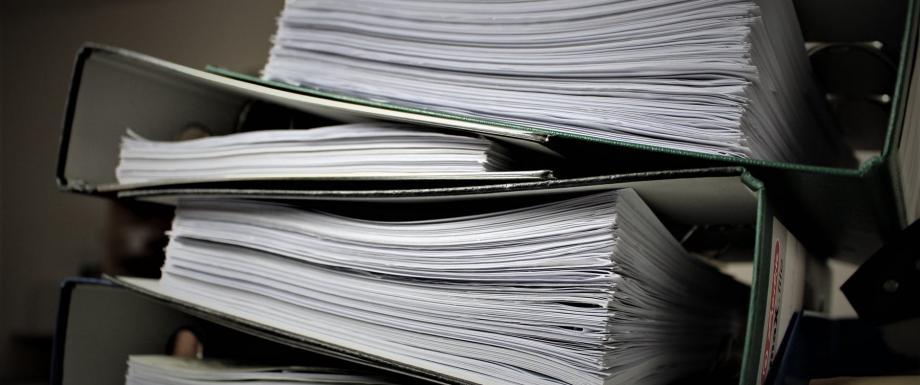 Employers and Chamber: Amendment of the Aliens Act Increases Bureaucracy and Does Not Serve the Purpose
Estonian business organisations are of the opinion that the draft of the amendment planned for the Aliens Act has been prepared in a hurry and without carrying out analyses, and it does not reasonably help to decrease misuse of the regulations concerning employment of aliens in Estonia. 
Estonian Employers' Confederation and Estonian Chamber of Commerce and Industry have sent a joint letter to the Minister of the Interior Mart Helme, where they criticise the planned amendments to the Aliens Act.
'We support the aim of amending the act – to help to decrease the misuse of the regulations concerning employment of aliens in Estonia. At the same time, we are against the proposed measures, because in our opinion they do not help to achieve the desired goal in a reasonable manner,' states the letter.
In the opinion of the business organisations, the draft has been prepared in a hurry and as a result, the measures are unclear for entrepreneurs, but most probably also for the supervisory authorities. Additionally, there is no proper impact analysis.

'It is impossible to understand the problem they aim to solve, or what are the schemes for using foreign labour against which they want to fight,' commented Arto Aas, Director General of the Employers' Confederation. 'The new measures should help to prevent misuse. At the moment we see the wish to quickly enforce measures that have not been analysed, but that cannot be an aim in itself.'
Mait Palts, Director General of the Chamber of Commerce added that the draft increases the administrative burden on honest entrepreneurs in relation to the performance of the obligation to check. 'Furthermore, many entrepreneurs will have disproportionate liability for third persons. The executive power cannot increase the burden on entrepreneurs without measure by using the reversed burden of proof and impose their tasks on employers. This means that they soon have no resources to conduct our main business.'
For example, main contractors who are not renting foreign labour directly, but who according to the wording of the draft could be classified as user operators, should, according to the draft, be responsible for sub-contractors and check contracts concluded with aliens and payment of taxes. However, it is virtually impossible for them to do that.
In the opinion of the business organisations, the current draft is not of high quality and in order to achieve the goal of the draft, it would be reasonable to start the legislative drafting process over, i.e. the first step should be to draw up the intent to develop, which is currently missing. According to the Rules for Good Legislative Practice and Legislative Drafting, it should be prepared before each draft.