30.11.2017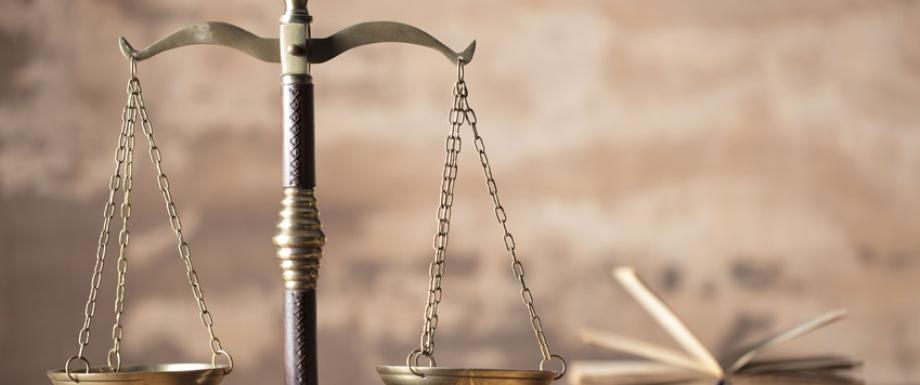 Court of Arbitration Now Settles Disputes as Conciliation Procedure
At the meeting of the board of the Chamber of Commerce held on 16 November, the board approved the rules for the conciliation procedure of the Court of Arbitration. This means that from now on, the disputed parties can choose, in addition to going to the Court of Arbitration, the conciliation procedure, which is significantly cheaper than the court proceedings.
The conciliation procedure is an excellent opportunity to settle the disputes that have arisen without having to go to court. The rules of the conciliation procedure allow the disputing party to choose or the Chamber to appoint a neutral third party or conciliator who would help the parties to settle the disputes between them.
The agreement approved by the conciliator is mandatory and should be carried out within 30 days from its delivery. If an agreement is not fulfilled, a party has the right to file an application to the court in order for the court to declare the agreement concluded through the conciliator as subject to execution. With this this decision the agreement will become a execution document.
Similarly to the arbitration proceeding, the conciliation proceeding is confidential, which means that the fact of the proceeding taking place is also confidential. The maximum fee for the conciliation procedure is 2,250 euros.