31.05.2017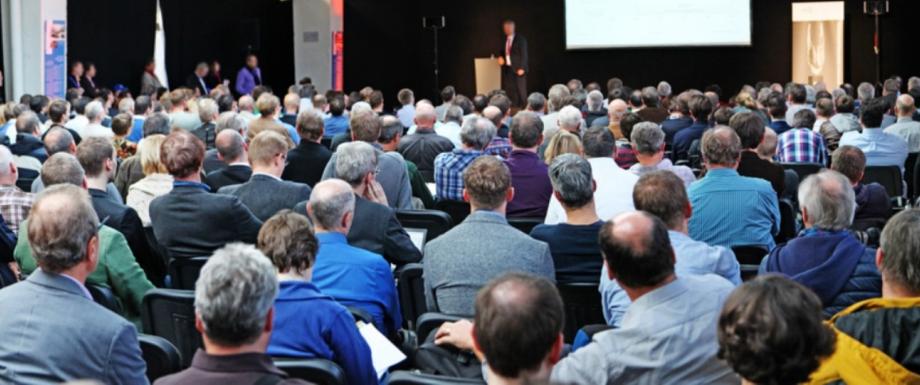 Conference "Boosting investments - which and how?"
Estonia has a relatively high investment rate in comparison with the EU average. However, the investments have declined recently.
The profits of companies in tradable sector have been declining since 2013 which has reduced one potential source for investments. Foreign direct investment (FDI) growth has been fallen by half in recent years. As retained earnings and FDI are important sources for funding technology transfer, innovation and R&D, these developments represent a considerable risk. This is particularly important because the allocation of investments in Estonia is inefficient as most funds have been geared towards capital-intensive production with relatively low value-added. Furthermore, investments in intangible assets and R&D are low in Estonia and are heavily dependent on the EU structural funds. The allocation of EU structural funds will be probably decreased after 2020. Therefore, the conference will explore the current environment and policy options for increasing investments in high value added businesses and improving the allocation of investments in Estonia.
16th June , 2017
Swissotel Tallinn
Tornimäe 3, Tallinn
PROGRAMME
9.30
Registration and Coffee
10.00
Welcome and introduction
Urve Palo, Minister of Entrepreneurship and Information Technology
Henry Kattago, Strategy Director, Government Office
10.20
Key note speech: improving investments in the European Union
Guest speaker from the European Commission – to be confirmed.
 
Session I. Policies for Improving Investments in Estonia
10.50
About increasing investments
Madis Müller, Deputy Governor, Bank of Estonia
11.10
Government activities for improving investments
Lehar Kütt, CEO, KredEx
11.30
Boosting investments, boosting growth
Christian Kastrop, Director of the Policy Studies Branch, OECD
11.50
Questions, Discussion
12.00
Lunch
 
Session II. Where does the money come from?
13.00
Raising money – practitioner`s view
Taavi Madiberk, Skeleton Technologies, Chief Executive Officer, Co-Founder
13.20
Investments in R&D: the experience of Chemi-Pharm
Ruth Oltjer, CEO, Chemi-Pharm
13.40
What Estonian companies' investments projects tell us?
Heiki Raadik, Member of the Board, Executive Manager of Corporate Banking,
Swedbank
14.00
Questions, Discussion
 
Session III. Panel Discussion: How to Encourage Investments and foster GDP growth?
14.15
Christian Kastrop, Director of the Policy Studies Branch, OECD
Margus Kohava, Member of Management Board, EstFor Invest Bioefinery
Martin Lindpere, Economic Adviser to the Prime Minister
Moderator: Keit Kasemets, Head of the European Commission's representation in Estonia
15.20
Closing remarks