20.04.2021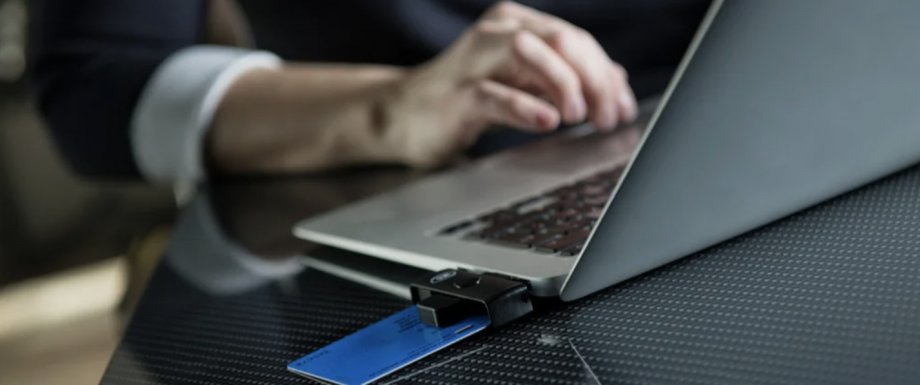 BECC Webinar: How Estonian/British businesses can enable UK entrepreneurs to keep their business in the EU with e-Residency of Estonia
BECC Webinar: How Estonian/British businesses can enable UK entrepreneurs to keep their business in the EU with Estonian e-Residency
4 pm, 27 April 2021  
 A major challenge for UK entrepreneurs and SMEs post-Brexit has been how to continue doing business in the EU as seamlessly as possible. In this online workshop, we will learn how the Estonian Government's e-Residency programme can be an effective bridge between UK businesses and the EU market and how to get involved with the growing community of UK businesses wanting to do business in Estonia.
The event will start with a short presentation about the benefits of e-Residency for British entrepreneurs looking for a way to keep their business in the EU. Hear from the e-Residency team about how easy it is for e-residents to register a company online in Estonia in minutes and run their businesses remotely using digital tools. In this way, businesses can eliminate paperwork and bureaucracy and reduce the need for notarised documentation. The presentation will be followed by a live Q&A and discussion will be open to all participants.
To date, nearly 80,000 people worldwide have signed up for e-Residency and established around 16,000 new companies in Estonia. Nearly 4,000 of these e-residents are from the UK; who have started over 600 Estonian companies. The most typical industries include e-commerce, consulting, IT, web, app development, finance, marketing, design, and in certain circumstances trade in physical goods.
Speakers (e-Residency Team):
Ülane Vilumets, Business Development Team Lead, e-Residency
Mats Kuuskemaa, Head of Business Strategy, e-Residency
Alan Page-Duffy, Business Manager, Espley Consulting & Negotiation Ltd
Register in advance for this webinar now (places are limited):
iris@becc.ee
After registering, you will receive an email containing information about joining the webinar.
Start date: April 27, 2021
Start time: 16:00 EEST
End time: 17:00 EEST
Venue: Zoom
Phone: +372 5659995
Email: info@becc.com