15.06.2020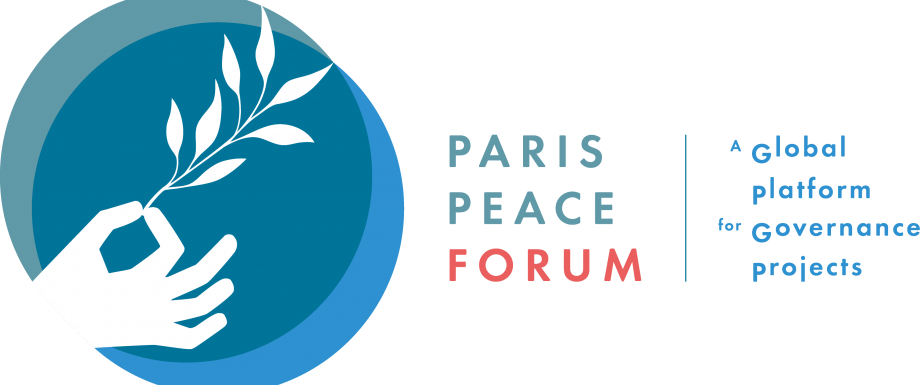 The 2020 Call for Projects of the Paris Peace Forum
The third edition of the event is held in Paris from 11th to 13th of November, both physically and online. Paris Peace Forum offers unique opportunity to showcase innovative solutions to potential partners: heads of state and government, high-level representatives of international organizations, directors of NGOs and companies, philanthropists, experts, journalists, etc. For example, last year, President Kersti Kaljulaid participated in the event.
The Paris Peace Forum is part of the momentum launched by the French President, Emmanuel Macron in 2018, to reaffirm the importance of multilateralism and collective action in facing current challenges. This year, the Forum will focus on the global response to the COVID-19 crisis, in particular:
improving the global governance of health ;
fixing and greening capitalism ;
getting data and social media to help, not hurt.
In addition, the Forum will host the "Finance in Common" summit: first global summit that is dedicated to development banks.
Call for Projects is open to all key actors of global governance: states, international organizations, NGOs, companies, foundations, think tanks, universities, and more. Shortlisted projects will get a chance to present their ideas at the Forum. After the Forum, 10 of the most relevant and promising governance projects will be supported in terms of policy and advocacy, communication and visibility, partnerships and funding, as well as organizational matters.
Call for projects is open until 24th of June. You will find more information and the application form on the website of the Forum.