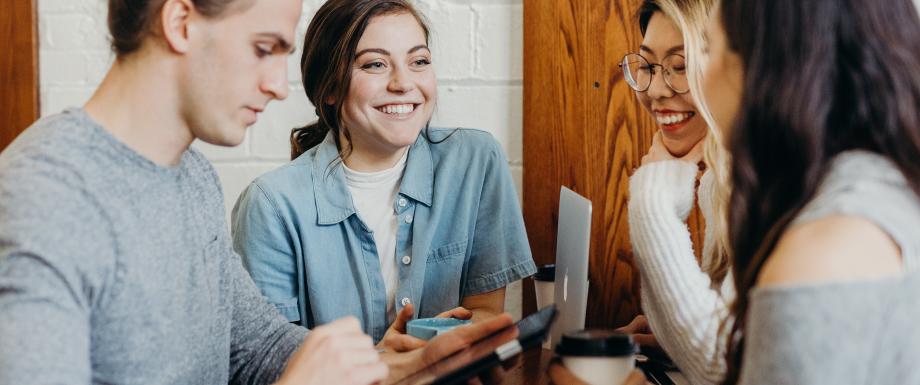 Workshop: English Small Talk Success
TIME AND PLACE  29 April 2021, 11AM-1PM at Zoom 
Why you should attend: 
If you are working with English-speaking teams, then you want to feel confident & comfortable in social English & to make small talk. Small talk is an important part of the conversation ritual, through which you have the chance to make connections & build rapport, which can make the difference to your effectiveness & business success. This fully interactive workshop has a limited number of places & we will explore small talk strategies, how to manage the conversation & deal with awkward situations. You will learn how to effectively engage with colleagues, clients or suppliers in social English for small talk situations.
What to expect from this session: 
We will cover a number of important social English & small talk themes, with the opportunity to practise in structured exercises: 
Strategies to start the conversation 
Introducing yourself & other people 
Smoothly joining a group already in conversation 
Small talk in networking: how to get the balance right between general talk & sharing your business 
Ways to keep the small talk going: English language structures, questions & listening style 
Body language 
How to request somebody's contact details appropriately & offer your own 
How to manage challenging situations: e.g. when you don't understand somebody, when you don't remember somebody's name, when you have made a mistake 
Ways to exit / end a conversation well 
Creating an impactful last impression & following up appropriately 
 
Who is this session for: 
Leaders & managers of teams working regularly with English-speaking countries 
Start-ups & businesses who want to develop new & existing clients relationships  
Professionals who want to be more effective in their interactions with colleagues & teams 
 
NB! Workshop will be held in meeting format in Zoom (you will be asked to use your microphone and camera) and requires active participation and group work
WORKING LANGUAGE: English 

LECTURER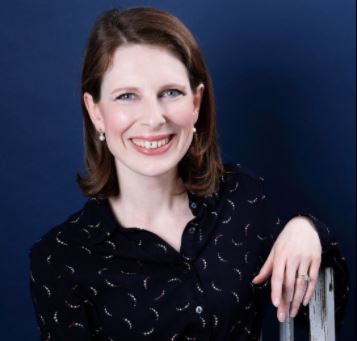 Victoria Rennoldson is the founder of Perfect Cuppa English, offering English Communication & British Cultural training to international professionals working globally with English-speaking clients & teams. She is an expert speaker & writer on English Language & Culture for international professional & community groups, and lives in London, UK. She is a previous speaker at the Estonian Chamber of Commerce. 
Linkedin profile: https://www.linkedin.com/in/victoria-rennoldson/
TESTIMONIAL 
Sjors, the Netherlands 
As a Dutch company, we have been working in the UK for many years already. However, we felt our team needed a better understanding of the British culture to make sure we are on top of our game in helping our British clients. That is why we reached out to Perfect Cuppa. Victoria is a very dedicated and knowledgeable teacher. During the course, she has really helped our Dutch team to look differently towards British culture and language. Victoria has provided us with the right tools to bridge the culture gap to improve the way we do business in the UK.