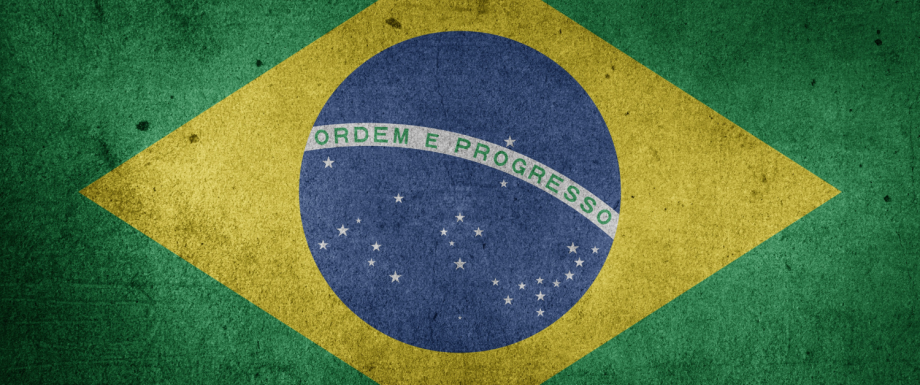 Why not Brazil? Business Opportunities for Estonian Companies in the Biggest South American Country
With a population of over 210MM, a highly capable workforce, exciting entrepreneurship hubs and one of the biggest economies in the world, Brazil is a desirable market destination for any company and investor. Join our webinar to hear our speakers discuss Brazil's legal framework and investing opportunities, prior cooperation between Brazil and Estonia, and working with Brazilian talent pool and answer your questions.

DATE AND TIME
11 May 2021, 3PM-4.30PM in Zoom
AGENDA
Initial Remarks
Mr Jüri Seilenthal, Director General, External Economic and Development Cooperation Department, Estonian Ministry of Foreign Affairs
Minister Paulo Roberto Palm from the Brazilian Embassy in Estonia – Minister Palm is the Deputy Head of Mission at the Embassy and will transmit a message from the new Ambassador of Brazil in Tallinn, Mr. José Antonio Gomes Piras.
Partnerships and Cooperation between Brazil and Estonia – Raphael Fassoni, co-founder,  Estonia Hub
Legal Framework and Challenges – Isabela Vilhalba, Head of IP, Agreements and Digital Law, CCQ Advogados
Why Invest in Brazil? – Marcos Cordeiro, partner, Merx Partners
Brazilian (IT) Talent Pool – Grete Soares de Camargo, Work in Estonia Customer Relations Manager, EAS - Enterprise Estonia.
Questions/answers
SPEAKERS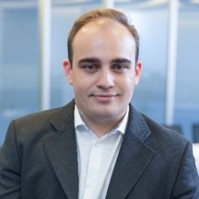 Raphael Fassoni is a Brazilian entrepreneur and international business consultant currently based in Tallinn. Graduated in International Relations from UNESP (BR) and University of Dresden (Germany) with specializations in strategic consulting at Harvard and leadership at Stanford. Estonia Hub works to promote technological and commercial relations between Brazil and Estonia in the public, private and third sectors, through various activities - such as delegations, consultancy, content and events.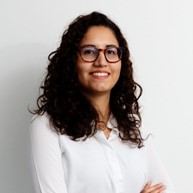 Isabela Vilhalba is the Head of IP, Agreements and Digital Law at CCQ Advogados. She has a postgraduate in Intellectual Property and New Business from Getúlio Vargas Foundation (BR) and a Master of Arts in Information Technology Law from University of Tartu.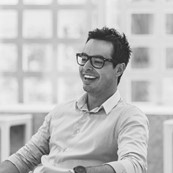 Marcos Cordeiro is currently a partner at Merx Partners, a financial advisor firm focused on tech companies. Marcos has also been an advisor and head of finance for successful startups, including to Rappi, the first Colombian unicorn, and previously was part of Monashees team, one of the main venture capital firms in LatAm.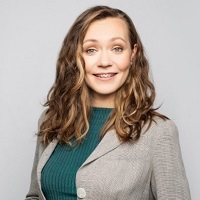 Grete Soares de Camargo is currently Customer Relations Manager at Work in Estonia. Grete lived, studied and worked in Brazil for 7 years, mostly in sales and marketing roles in international IT & Professional Consulting companies, such as JDA (now Blue Yonder) and PwC Brazil. Last year Grete returned to Estonia to take on the challenge of internationally introducing Estonia as an attractive place to work and helping companies here to tap into top talent from Brazil and all over the world.
---
The project is funded by the Estonian Foreign Ministry's Development Cooperation and Humanitarian Aid funds