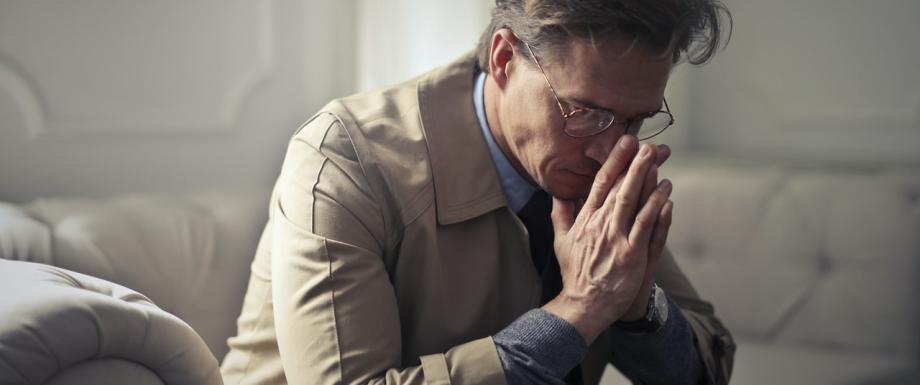 Why is it so challenging to give up active management of your company? Insights from neuroscience
In many cases selling or buying a company is much more complicated than selling/buying real estate. Do you agree with the statement? 
In many cases owning a business is like bringing up a child. Through the life of the business, you have nurtured it, learned lessons through trial and error, taken risks, implemented processes and made growth decisions for its well-being and success. You may have employed other people, providing a safe home for them to create a good life for themselves and in return, they have given you loyal service. You have positive relationships with both employees and satisfied clients of which you are rightly proud.
Business owners often share that their identity is linked to the business and years of hard work, vision, development and success have enabled personal growth as well as business growth. It is therefore not surprising that handing over the reins to another owner or leader comes with some emotions and can be challenging.
DATE AND TIME
27th of October 2021 from 2 PM until 3.30 PM on Zoom

WORKING LANGUAGE
English

Participation is free of charge, pre-registration is required
Come and join the webinar and you'll learn about:
What's the role of emotions while making decisions in business life;
Learning from neuroscience, we will examine how transferring business ownership can result in feelings of loss and an "empty nest", just like when children move away from home;
What different frames of reference can be applied to view the transfer as an opportunity for reinvention and challenge traditional paradigms;
What do larger organizations which adopt a succession-based approach do and with this mapping develop ideas to bring into smaller businesses.
SPEAKER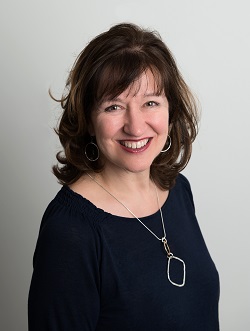 Gill McKay is a Learning & Development professional with long international experience working with business leaders, coaches, trainers and HR professionals to amplify their results through using neuroscience, psychology and mindset tools. Her teaching helps them to increase their self-awareness, their emotional engagement and awaken their brains to help them achieve their goals through deep transformation and change.
As co-founder of MyBrain International and the neurometric profiling instrument MiND, she provides International Coach Federation accredited tools and resources for the appliance of neuroscience. She is also author of the best-selling book "STUCK: Brain Smart Insights for Coaches" which shares her coaching stories and how clients can create change by understanding the neuroscience behind their challenges.
Gill is an experienced facilitator and trainer and is a sought-after conference speaker on a wide variety of topics relating to neuroscience, people development, transformation and change
Website: www.mybrain.co.uk

Webinar takes place within INBETS+ project, which is co-funded by Interreg Baltic Sea Region programme.