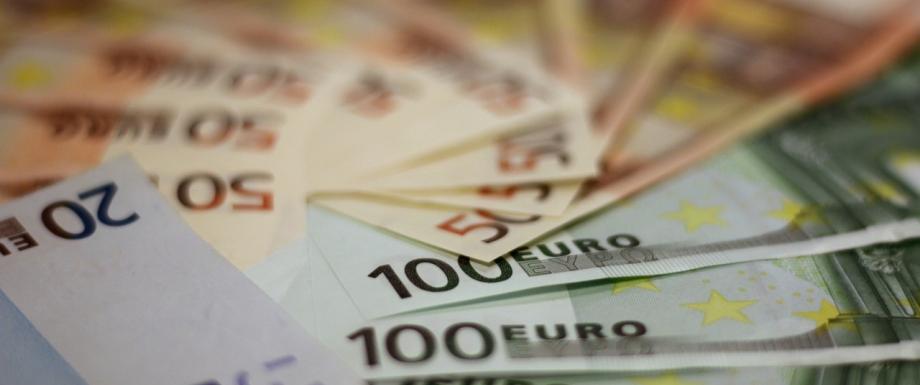 What is the economic outlook for Baltic region?
More than a year has passed since the beginning of the Covid-19 pandemic, however, uncertainties about its evolution continue to shape trends in the global economy. Despite the acceleration of the vaccination process, the prospects for a return to normalcy are both uneven and uncertain across industries and geographies. The CEE region, including Baltic countries, should be prepared for a delayed recovery considering the latest growth of infections and prolonged lockdowns. The business side is still somehow 'protected' by massive support programmes which however will be phased out once the recovery gains momentum.

Is your company ready for ''new normalcy'' post Covid-19? How to make the right decisions while managing buyer payment risks and overcoming challenges of today and tomorrow?
In our baseline scenario, we assume that the economic recovery will gain momentum from the summer onwards, once the US and Europe have vaccinated a sufficiently large share of their populations. However, the risk of the delayed rollout of vaccines still exists. At the same time, companies face also various challenges, including higher costs of inputs. The manufacturing sector has already experienced an improvement while services still lag behind.


TOPICS
Global trends – an uneven economic recovery

How does the vaccination process trigger economic activity?

Higher costs of inputs affect companies and consumers as a consequence. How to overcome it?

What put breaks on Baltics' economic recovery?

What are opportunities for Estonia beyond the pandemic?

What are the latest revisions of country and sector risk assessments?

How to make the right decisions overcoming challenges of today and tomorrow?
DATE
10th of May 2021 at 14.00–15.45 in Zoom

WORKING LANGUAGE
English
AGENDA
14.00
Greeting from the moderator
Piret Potisepp, Estonian Chamber of Commerce and Industry
14.05
Economic outlook for Baltic countries 2021+
Grzegorz Sielewicz, Coface
15.00
Business risk changes and trends in the world and the Baltic States
Matvydas Stareika, Coface
15.40
Q&A
15.45
End of webinar
SPEAKERS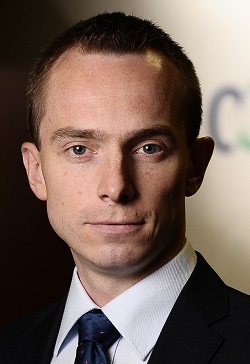 Grzegorz Sielewicz, Chief Economist, CEE region
Gregorz is the Coface's economist covering the Central and Eastern Europe region. He focuses on the economic research of CEE countries including macroeconomics, sectorial analyses and company insolvencies. Grzegorz is an author of publications, reports and articles concerning both economic issues and corporate risk assessments in the CEE region. He is a speaker at various conferences worldwide and provides commentaries to media including TV, radio, press and internet.
Before joining Coface in September 2013, Grzegorz was the chief specialist in the International Capital Markets Division of the Public Debt Department in the Polish Ministry of Finance. His experience includes also positions in Deutsche Bank and UniCredit's Brokerage House.
He graduated the Warsaw School of Economics and holds M.Sc. in economics. He is also an alumnus of the Krannert School of Management programme at the Purdue University in Indiana, USA and educational programmes of Midwest Universities Consortium for International Activities (MUCIA-Global).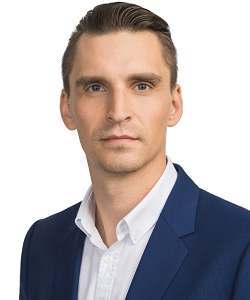 Mantvydas Štareika, Head of Coface in Baltic States
Mantvydas works in solvency issues since 2006. His professional competencies are: solvency of companies, coordination of solvency control with improvement of company results.
Mantvydas has a Bachelor's degree in Law from Mykolas Romeris University and has an MBA from Stockholm School of Economics.


COOPERATION PARTNER

Coface's goal is to provide economic expertise to companies to help them better manage their credit risks, both domestically and internationally, as part of their on-going investment and commercial development strategies.