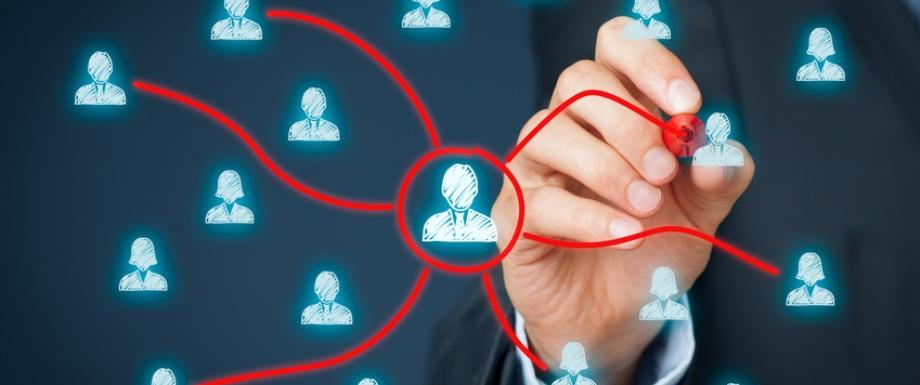 Leaders Club: The Art of Delegation
Is your calendar filled with meeting and you have no time for other tasks?
Imagine, you are in a team, and your leader is Elon Musk or Sheryl Sandberg. They have delegated one task for you. What do you think would the task is about? How empowered are you to complete?
What made you successful usually doesn't scale. Delegation goes hand in hand with prioritization and problem-solving unitizing people skills and developing them again. It enables to distribute tasks more efficiently and arrange time wisely.
For decades, research has found that women tend to be more communal (e.g., kind, sympathetic, sensitive, nurturing, helpful, relationship-focused) and men more agentic (e.g., assertive, task-driven, independent, self-confident) in their behaviors and styles. Today in COVID times delegation became a new language of management in both gender leadership paths.
Micromanagement has never been a style to success, otherwise it made everyone feel unappreciated and disempowered. Learning about delegation, is about studying self, taking decision, and committing.
Aim of the session – release from stress in micro-management and multitasking "stuff" and bring ease on empowering delegation skillset.
Come and join us!

TIME AND PLACE
25th of January 2022 from 3 PM- 5 PM in Zoom

WORKING LANGUAGE
English

SPEAKER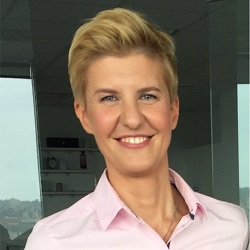 Loreta Pivoriunaite
Loreta is a host at the Mastermind Lab, featured on The Nordic Business Report, Thrive Global, Life hack, Body Mind Soul Magazine. Author of the module "Own Your Energy Everyday" on mobile app Emotika, team coach at the Vilnius Business College.
An over a decade of experience in public (charity, NGO management), private (fintech, training), governmental (education, legislation) sectors and international environment (representation, hospitality).
The Nordics, India, Sri Lanka, Germany, Serbia, Croatia, West Bank, UK, Malaysia have been covered a way before the lockdown with Loreta's programs and trainings in a range of personal effectiveness and leadership management. Right before the pandemic Loreta hosted a live workshop in Tallinn and received great feedback.