18.10.2018
Estonian Chamber of Commerce and Industry, Toom-Kooli 17, Tallinn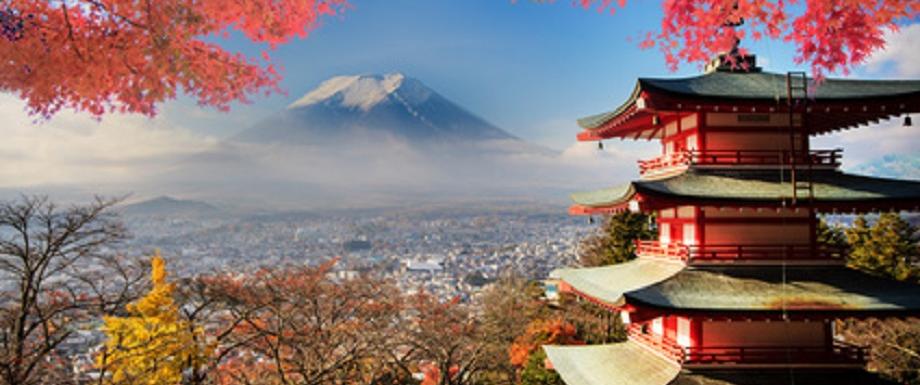 Japan Cross Cultural Workshop
EU-Japan Centre for Industrial Cooperation together with Estonian Chamber of Commerce and Industry invites companies interested in Japanese market to the interactive workshop, where
Japanese expert Anna Kalmi talks about Japanese business culture.
AGENDA
| | |
| --- | --- |
| 9.30 | Registration |
| 9:15 | Welcome and presentation of the EU-Japan Centre's activities |
| 9:30 | Workshop part 1 - Interactive expert presentation |
| 11:30 | Coffee break |
| 11.45 | Workshop part 2 - Interactive expert presentation |
| 13:15 | Q&A, conclusions |
The workshop will provide information and advices on the following topics:
How to communicate with Japanese business people
Preparation of the first visit in Japan
Meeting preparation - documentation, business cards, business gifts
Dress code for Japanese business meetings (basic rules in different industries)
Basic information on the Japanese language
Making introductions in Japan
Meeting etiquette and communication - what happens in the meeting rooms in Japan
Business dining in Japan- basic rules and advices
Company introduction; required contents in Japan, quality requirements for marketing material in Japan
Seniority system and typical organization chart in Japanese corporations
Decision making process in Japan
Email communication with Japanese companies
Negotiation process in Japan - recommendations on how to proceed afterwards in business negotiations with Japanese partner candidates
Contract related practices with Japanese companies; cultural points in contract culture
Marketing and sales arrangement in Japan - logistics and distribution channels related differences between Japan and Europe/US
B to B marketing and B to C marketing in Japan - how companies make impacts to their customers in Japan, preferred methods
Service requirement and claim handling in Japan
Documentation related requirements
Workshop is conducted by Japanese expert Anna Kalmi.
Working language is English.
Workshop is organized through Enterprise Europe Network, which is the world's largest support network for small and medium-sized enterprises (SMEs) with international ambitions. Find more information about the network: http://enterprise-europe.ee/en/