12.10.2017
Estonian Chamber of Commerce and Industry, Toom-Kooli 17, Tallinn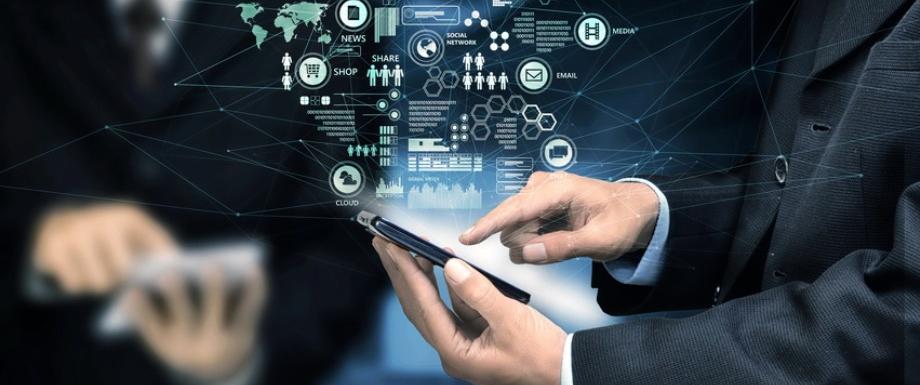 Intellectual property training: IP4Business
European IPR Helpdesk and the European Patent Academy are organizing the European-wide IP4Business Training Roadshow, consisting of 12 intellectual property training events in 12 different European countries. On 12th of October the training takes places in Tallinn. 
The training content is based on reviewed training modules of the IP4inno platform, a selection of SME case studies just elaborated by EPO experts, a first-hand update about the Unitary Patent and various contributions of local IP & innovation support stakeholders like the National Patent Office and the Enterprise Europe Network.
All SMEs, entrepreneurs, inventors, designers, students, technology transfer specialists and other intellectual property professionals interested in the topic are invited to take part of this training.
Working languages are English and Estonian.
agenda
9.00
Registration and welcome coffee
9.30
Welcome address
Merit Fimberg-Espuch, Estonian Chamber of Commerce and Industry / Enterprise Europe Network Estonia
Thomas Bereuter, EPO European Patent Academy
Claire Fentsch, European IPR Helpdesk / Eurice GmbH
9.45
Introduction to IP
Michele Dubbini, European IPR Helpdesk / Eurice GmbH
10.45
Strategic business advantages by IP Management & SME case study – Skeleton technologies – Part 1
Anton Svensson& Bowman Heiden, Sahlgrenska School of Innovation and Entrepreneurship
11.45
Networking Break / Lunch
12.30
Strategic business advantages by IP Management & SME case study – Skeleton technologies – Part 2
Bowman Heiden & Anton Svensson, Sahlgrenska School of Innovation and Entrepreneurship
13.30
Benefits of the Unitary Patent
Michael Fröhlich, EPO, European and International Legal Affairs
14.30
Coffee Break
14.45
The Business Support Activities of the Enterprise Europe Network
Kadri Rist, Estonian Chamber of Commerce and Industry / Enterprise Europe Network Estonia
15.00
Services of the Estonian Patent Office
Lehar Lehes, senior specialist, Trade mark department
15.15
Final wrap-up
Thomas Bereuter, EPO European Patent Academy