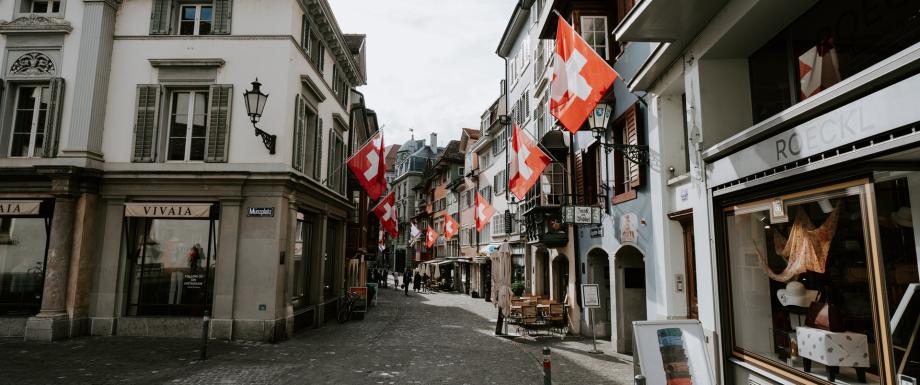 Export seminar: Swiss business climate – sunnier than you think
Has your company thought about expanding to Switzerland? Find out about the opportunities that this market has to offer. Swiss business climate is sunnier than you think. In this webinar we talk about the current situation in Switzerland, how to find business partners, what is the success factor in doing business with Swiss and what opportunities there are for Estonian companies.
DATE AND PLACE 
January 26th, 10-11.30 AM, Zoom

WORKING LANGUAGE
English
agenda
10.00
Introduction to the webinar
Estonian Chamber of Commerce and Industry
10.05
Welcoming remarks
Maarja Kadajane, advisor, Business and Innovation, Estonian Ministry of Foreign Affairs, Permanent Representation of Estonia in Geneva
10.10
Presentation of Swiss market opportunities
Michel Patteet, managing partner, Prodigo Sarl
11.00
Company experience in Swiss market
Marge Nermann, Bauroc Suisse
Liisa Wolf, Maru design
11.15
Open discussion, questions & answers

SPEAKERS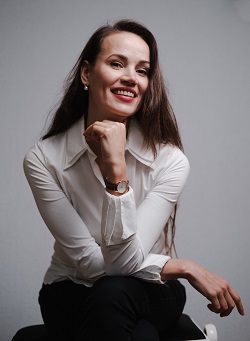 Maarja Kadajane works as Business and Innovation Advisor at the Estonian Representation in Geneva. Her mission is to connect the Estonian and Swiss business circles and foster innovation collaboration. She has lived in Switzerland for 14 years, working in various international organisations and companies. Maarja has a Master's degree in International Relations and Diplomacy from the University of Oxford.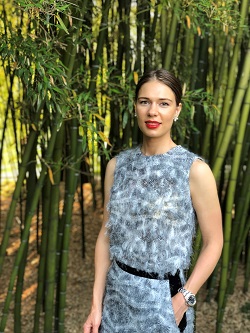 Liisa Wolf is the co-founder of Maru Design GmbH, an online shop selling Estonian design in Switzerland and Liechtenstein. Prior to founding Maru Design in 2020, Liisa worked in consulting in the UK, Germany, and Switzerland for companies like EY and Zurich Insurance. Liisa first moved to Switzerland in 2007 to complete a BSc in hospitality management (Ecole hôtelière de Lausanne) and returned in 2016 for her MBA (University of St. Gallen). Since then, she has developed a strong network of professionals in both the French and German speaking regions of the country and has a good understanding of local consumer behaviours. Liisa currently resides in Zürich with her 7-month old son and husband.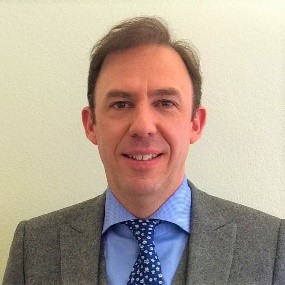 Michel Patteet has built up an experience of 25 years in international business development and trade promotion. He has advised and accompanied a large number of exporters, organised numerous economic missions around the world and realized several market studies. He has also been able to launch economic promotion initiatives emanating from the United Nations and the World Bank. During the past seven years, Michel acquired in-depth knowledge of the Swiss market and created a vast network of economic actors active in a large number of sectors as part of his function of trade commissioner for Belgium in Switzerland. Linkedin profile: https://www.linkedin.com/in/michel-patteet-0a92675/
Prodigo is a Swiss business development company that supports firms in the launching of their business on the Swiss market. Prodigo provides market information (market research, compliance with legal and regulatory Swiss requirements), strategic contacts (personalised contacts program), administrative support (tax representation, assistance for posting workers) and logistics (event organisation, finding facilities or HR). From its offices in Zurich and Neuchâtel, Prodigo is able to cover the whole of Switzerland as your local partner.