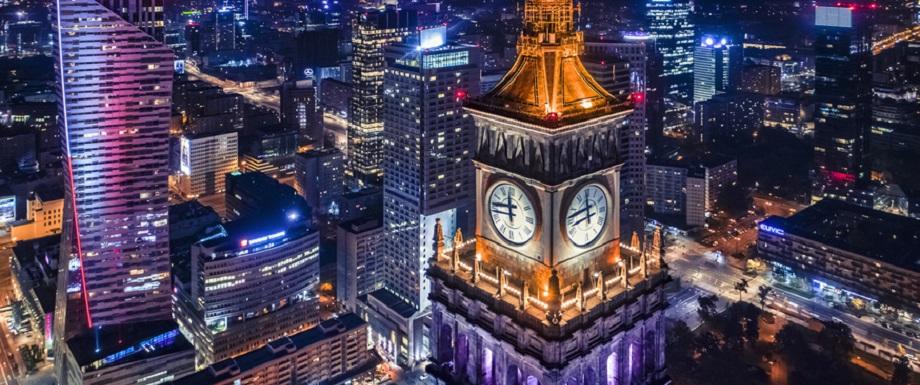 Business visit to Poland
Estonian entrepreneurs will have the opportunity to visit companies and organizations in Warsaw, take part in business seminar, networking event and B2B meetings.
The visit is targeted towards companies from different sectors who are interested in cooperation with Polish companies or who already have partners in Poland and would like to enliven their network.
Program draft:
Wednesday, May 29
6:10-6:50  Flight Tallinn-Warssaw
9:30-13:00 Business seminar "ESTONIA AS A GATEWAY TO SCANDINAVIAN MARKET" https://estoniangateway.com/
13:00-14:00 Lunch
14:00-17:00 B2B meetings, Networking and meetings with Polish journalists
Please book the time in your calendars and let us know of your interest to participate liisi[at]koda.ee
The exact cost of the visit will be published in March.
Evening: Gathering at Estonian Embassy, meeting with local Estonian businessmen and friends of Estonia.
Thursday, May 30
Visits to local companies, the exact companies will be decided according to the interests of delegation members:
http://reaktorwarsaw.com/people/ 
https://www.facebook.com/hubhubcowork/
Offices of Scandinavian enterprises in Poland.
https://www.ikea.com/pl/pl/ikeadlafirm/centrum/index.html
https://www.ericsson.com/en/careers/global-locations/poland
21:00-23:40 Warssaw-Tallinn flight