23.05.2019
Ministry of Foreign Affairs, Islandi väljak 1, Tallinn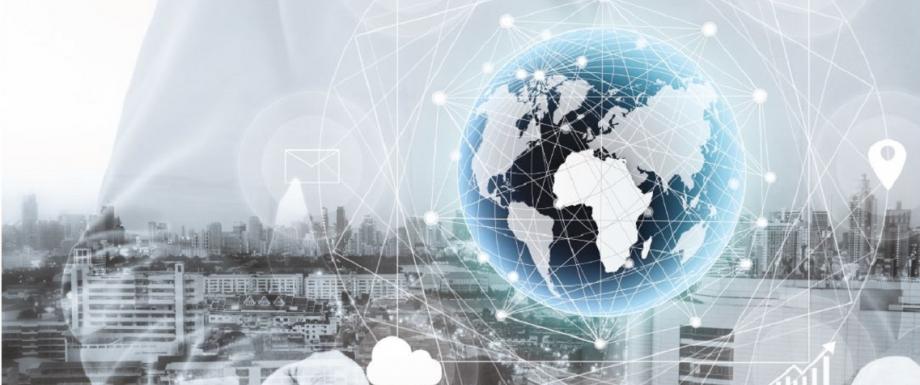 Africa Forum III
Quite a few Estonian companies have been looking at the African continent more and more during the past couple of years. There are even those that are already operating there. The Estonian Chamber of Commerce and Industry has organized several visits to Africa in cooperation with the Ministry of Foreign Affairs and we have promoted Estonia as a digital nation and a potential co-innovation partner for African Governments as well as to the private sector. The Embassies and Honorary Consuls covering Estonia will be invited to the Forum to give the possibility to ask questions about specific countries.

You are kindly invited to participate in the Africa Forum III on Thursday, May 23 at 9:30 AM.
At the already third Africa Forum we will focus on the cooperation opportunities in the innovation field between Africa and Estonia and we will speak about:
the current status of African economies
the political developments in Africa
different financing possibilities
experience with different African countries.
The moderator of the day is Mait Palts, Director General of the Estonian Chamber of Commerce and Industry.
SCHEDULE
9.00
Registration and coffee
9.30
Welcome and keynote speech
H.E. Mr. Andres Rundu, Undersecretary of Economic and Development Affairs of the Ministry of Foreign Affairs of Estonia
Hon. Ms. Paula Ingabire, Minister of ICT and Innovation of Rwanda
 
I SESSION
10.00
Mr. Pedro Medeiros dos Anjos, Estonian Honorary Consul in Angola "Doing business in Africa from Angolan perspective"
10.30
Mrs. Claude Borna, Sèmè City Benin "Learning from Estonia's model for smart economy to develop greater cooperation between entrepreneurship and research areas in Benin / West-Africa"
11.00
Coffee break and networking
11.30
Mr. Tauno Tõhk "Africa-Europe Alliance:  Strengthening the EU's partnership with Africa"
12.00
Ms. Karen M. Austin, World Bank "World Bank ICT services in Africa"
12.30
Mr. Edward Meck, United Nations "How to do business with the United Nations"
 
II SESSION
13.00
Panel session "Is cooperation the key to success in Africa?"
Mrs. Doris Põld, Estonian ICT Cluster
Mrs. Piret Hirv, Estonian Connected Health Cluster
Mr. Andres Mellik, Cognuse
Mr. Kevin Tammearu, Cybernetica
Mr. Tanel Keres, eKool
Mr. Priit Kongo, Net Group
14:00
Lunch and networking
 
III SESSION
15.00
Panel session "Unleashing the Power of the African Economy"
Moderator: Mr. Martin Lindpere, World Bank
Mr. Michel Rogy, Practice Manager Digital Development Africa and Middle East, Worldbank "Africa Digital Moonshot initiative"
Mr. Gerard Kambou, Senior Economist at the African Department, Worldbank "Africa's economic outlook, structural transformation"
Mr. Papa N'Daiye, Regional Studies Division Chief, IMF African Department "Macroeconomic stability in Africa"
Mr. Axel Schimmelpfennig, Division Chief, IMF African Department "Future work in Africa"
16.00
Conclusions
16.15
Reception and networking  
The event is free of charge for the participants, but prior registration is required on May 21 at the latest.
The languages of the Forum are Estonian and English, simultaneous interpretation is provided.
Africa Forum III takes place within the framework of the development cooperation project.



See presentations from the Forum here: